Make it blissful. A blissful sisterhood is a group of women who inspire and encourage one another, who share the love for pursuing joy and their passions. Two weeks ago, my sisters in bliss and I met up for an intimate gathering. It was great seeing my fellow Make It Blissful contributors again. As soon as one woman entered the restaurant, hugs were shared, kisses exchanged. There was so much love that afternoon.
Our get-together was at Le Jardin, on the Penthouse level of W Building in Bonifacio Global City. I was overwhelmed by this restaurant's prettiness as soon as I stepped out of the elevator! This private event was planned by our fellow Blissmaker, Audrey Angcos, and Doctor Kaycee Reyes, founder of skincare center Luminisce. Our gathering was called "Make It Blissful with Luminisce", which was blissful indeed! Dr. Kaycee treated us to a whole afternoon of pampering — from a delectable meal to delightful Mimosas, a surprise hair and make-up session for our individual portraits, pampering at Luminisce, even a Blissful Box, just like in Blissmakeries! Oh wow, there were so many loving surprises that afternoon.
Make It Blissful with Luminisce: Petals and Pastels, Love and Light
While we waited for fellow Blissmakers to come in, we took lots of pictures. LOTS. Everything was just so PRETTY. The venue was styled by Boqueria Lifestyle Market. There was so much love in the details, as you can see in the photos!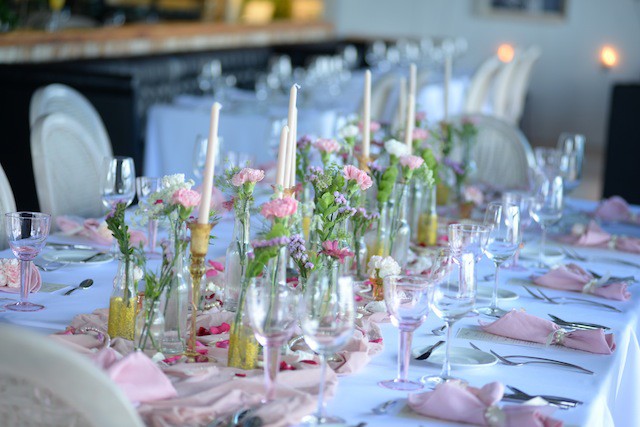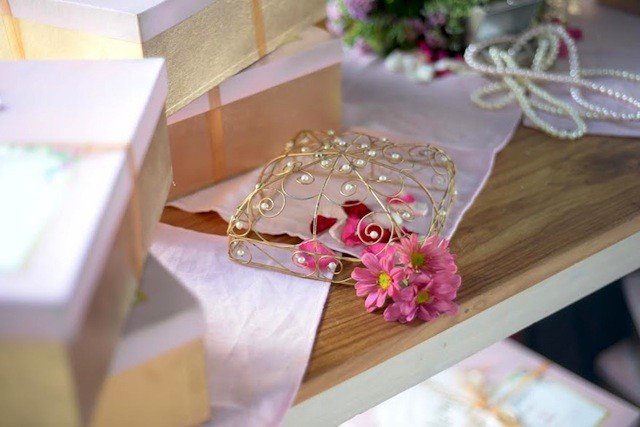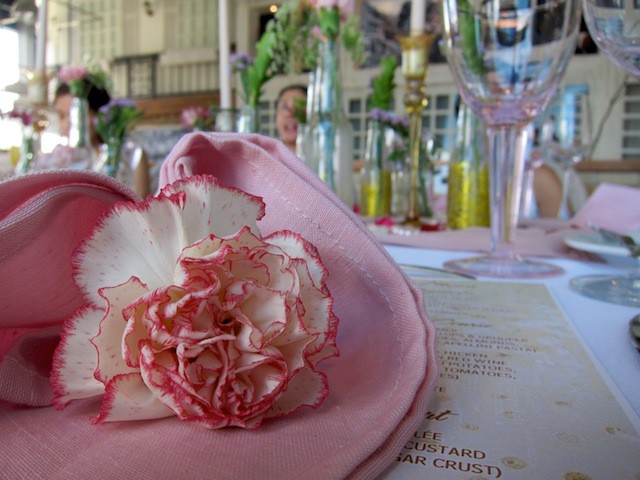 Mimosas were going around while we caught up with one another. Here we are sharing some moments, as caught on Le Jardin's Instagram account.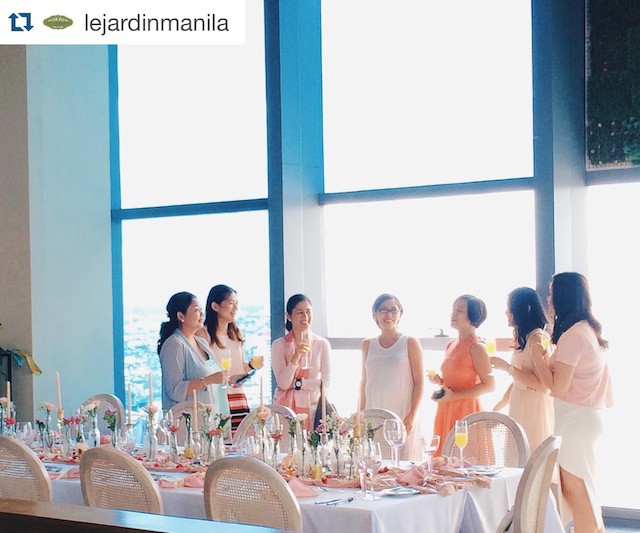 The food at Le Jardin is amazing. Every dish was so elegantly presented! For the appetizer, I got the Duck Rilette Salade. For the Main Course, I got the Forest Truffle Chicken. Both were out of this world yummy.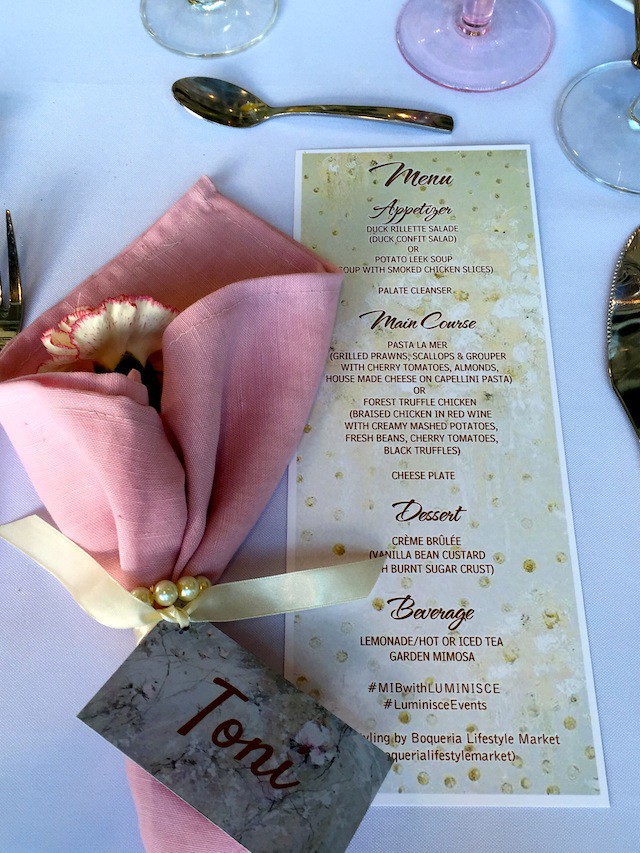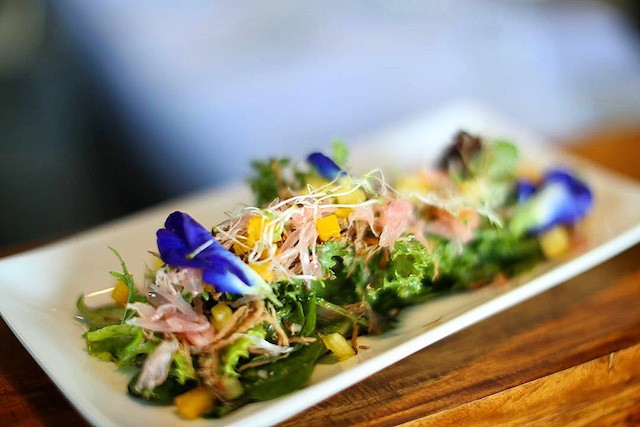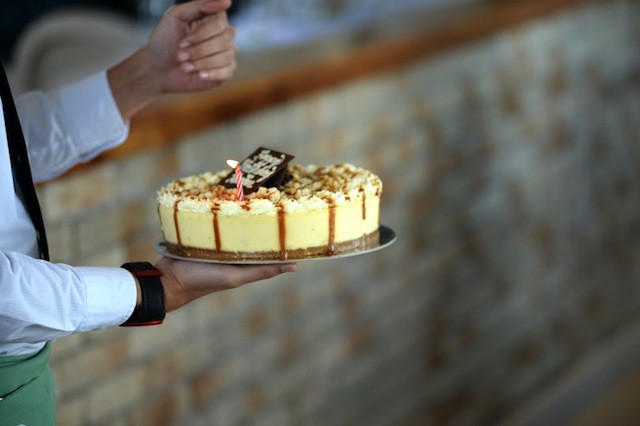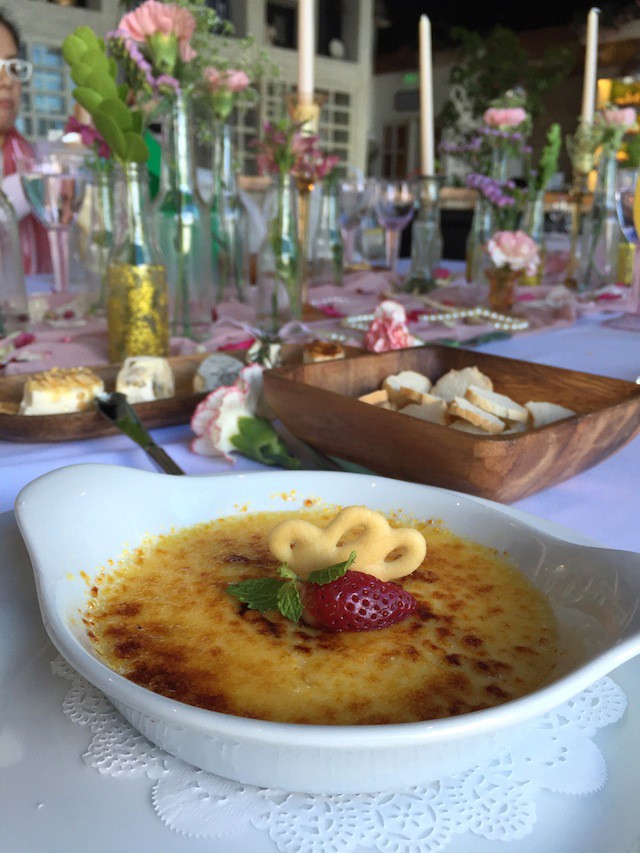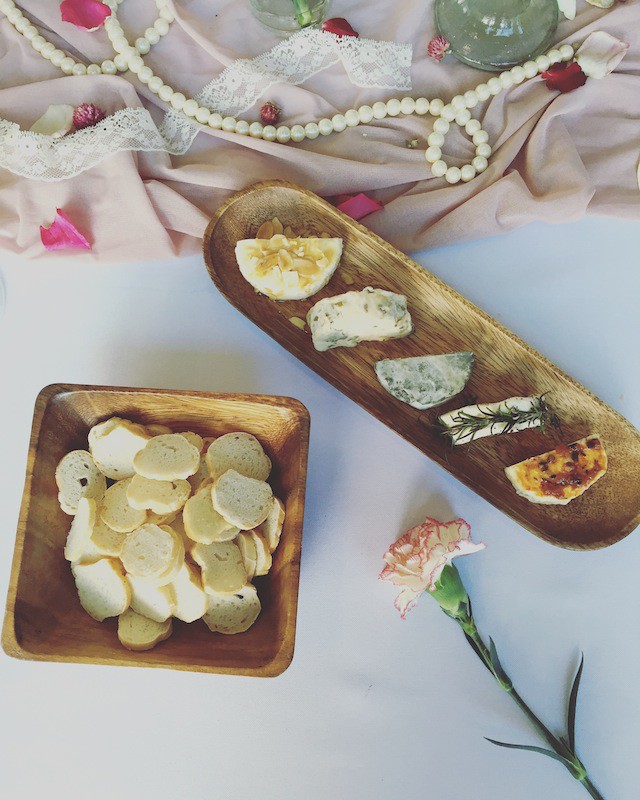 It's been a while since we Blissmakers got together, so it was wonderful finally getting to spend time together. Most of us were meeting Dr. Kaycee for the first time, so we all did a round of introductions, shared with her what our blogs were about, then off we launched into chika sessions! There was so much wonderful chatter and giggles all around.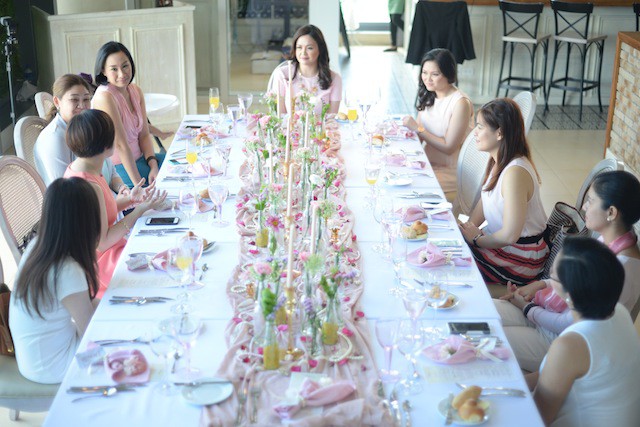 The Blissful Box was another highlight of the afternoon! The contents of the Bliss Box were lovingly curated by Audrey and Dr. Kaycee.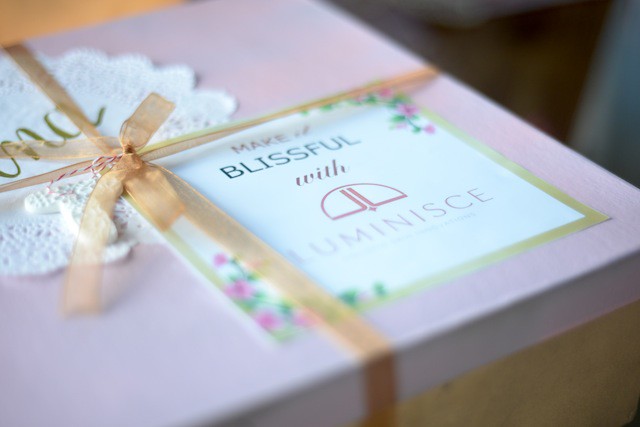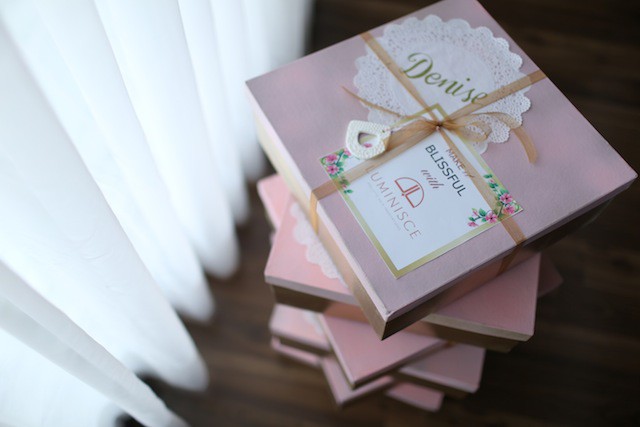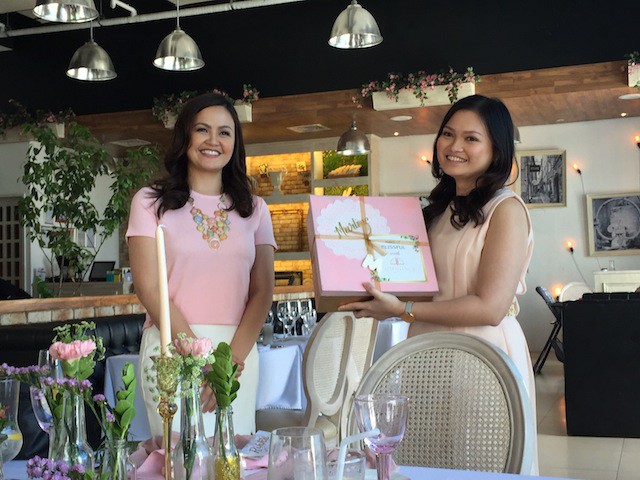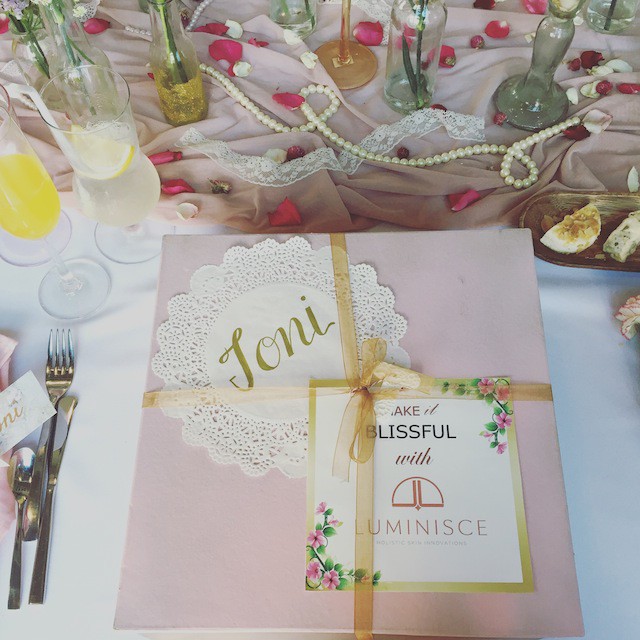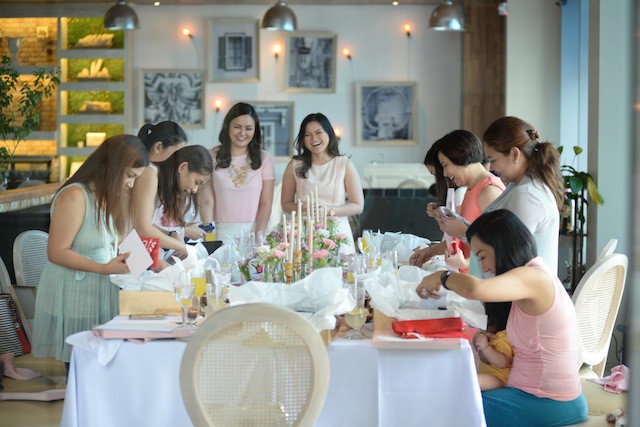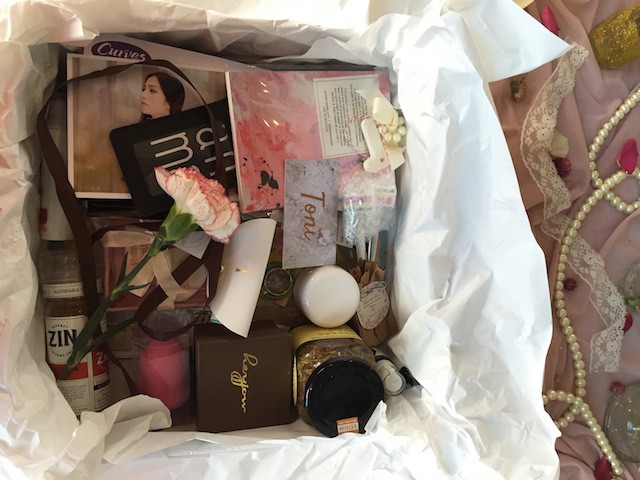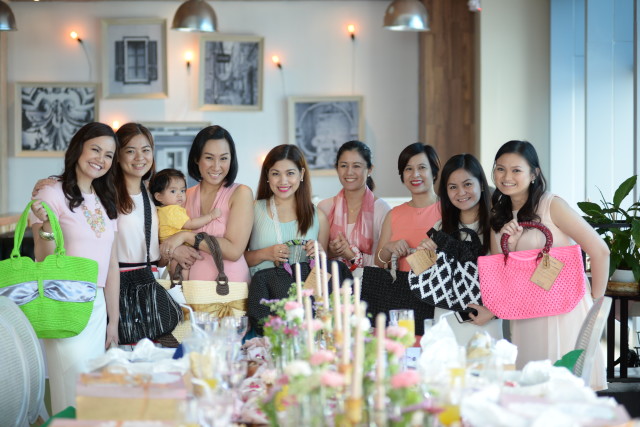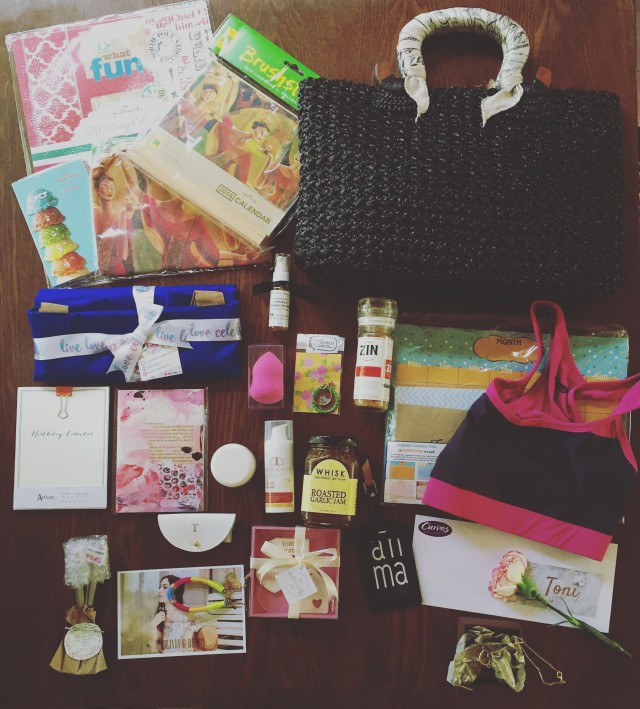 So gorgeous! Not in the picture are The Honest Crop chips (@thehonestcrop).I was eating the chips while taking the picture above. Haha! Read the blog entry about the chips here!  Here's what's inside our Blissful box: Pro Studio Exclusives makeup sponge (@prostudiobeauty), Zin Sriracha Salt (@zinmanila), Whisk roasted garlic & rosemary jam (@ilovewhisk), Lulu Swing taco organizer (@luluswing), Airees Creates handmade notebook (@aireescreates), Atsui sports bra (@atsuiph), Hey Jow "Follow Your Heart" necklace (@heyjowph), Notepad, Calendar Pad and greeting card by For the Love of Prints (@fortheloveofprint), Noteworthy clay tags (@noteworthy_ph), A Vanilla Story hand sanitizer (@avanillastory), Bits & Pieces teaspoon set (@bitstopieces), Anma luggage tag (@anmalifestyle), Luminisce brightening moisturizer and SPF 50 sunblock (@luminisce_official), Olive & Diego bracelet (@oliveanddiego), Birthday Calendar by I Am Artisan (@iam_artisan), Blessings by Fad canvas tote (@blessingsbyfad), Curves Gift Certificates (@curvesphilippines), wrapping supplies, desk calendar & pouch from Hallmark (@hallmark_ph).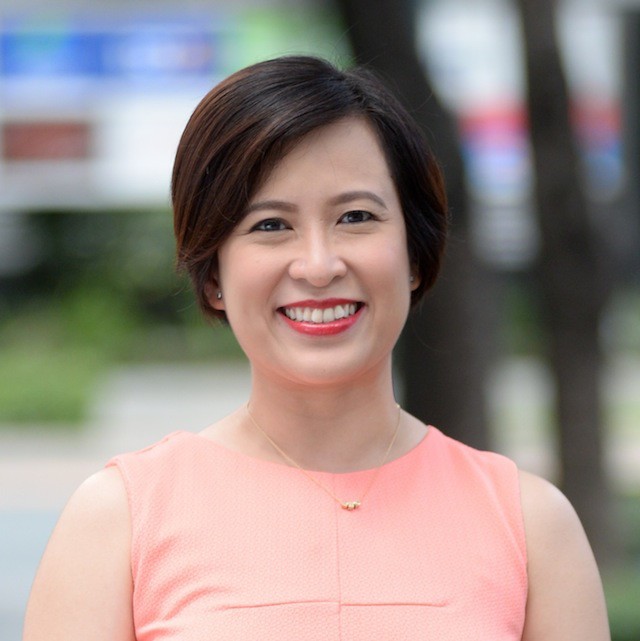 Part of our blissful afternoon was a hair and make-up session sponsored by Dr. Kaycee, as well as a portrait taken by Celywn Abasolo. Some of us had our portraits at Le Jardin, the others across Dr. Kaycee's clinic outdoors. I felt a little awkward in front of the camera, but this was my favorite. Thank you, Celywn!
After our portraits, we took a short walk to Dr. Kaycee's Luminisce clinic. Each of enjoyed a relaxing treatment specific to our skincare needs.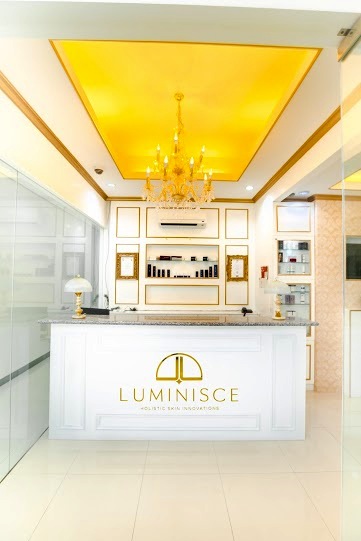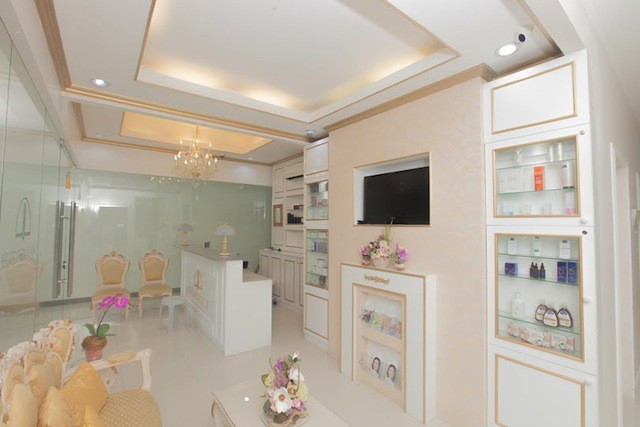 Dr. Kaycee asked me what my skin concerns were, to which I immediately replied "Aging!" 😛 She recommended the Radiance Lift. This treatment can smoothen fine lines, shrink pores, hydrate skin and improve skin tone without surgery. The treatment can also be used on the neck, décolletage and hands. I saw an immediate difference on my face after my session! Here we are Blissmakers after our pampering. We all felt so refreshed and reenergized!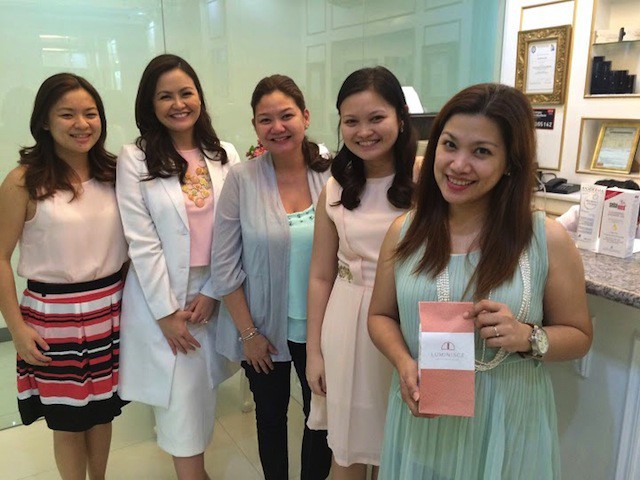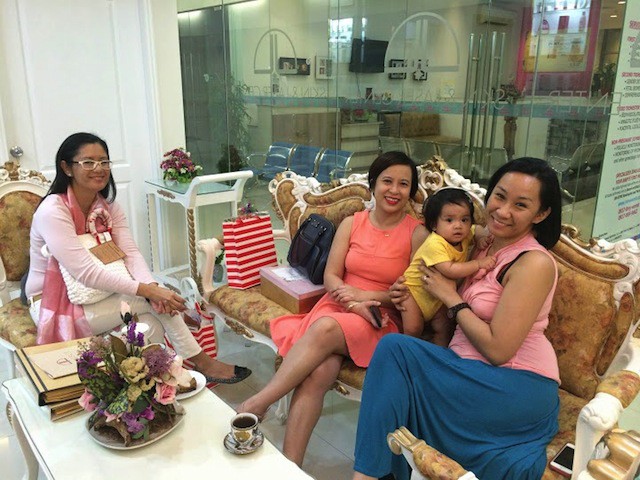 It was a blissful afternoon full of blessings! Thank you Dr. Kaycee Reyes and Audrey for this wonderful gathering. We all felt the love from our generous organizers. Super, duper thank you! It was a great way for us collaborators to reconnect offline — not just on dashboards and Facebook groups! Yay!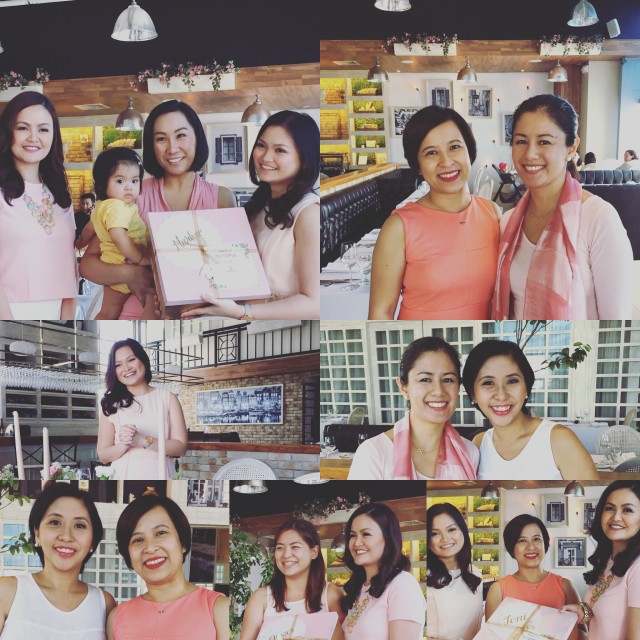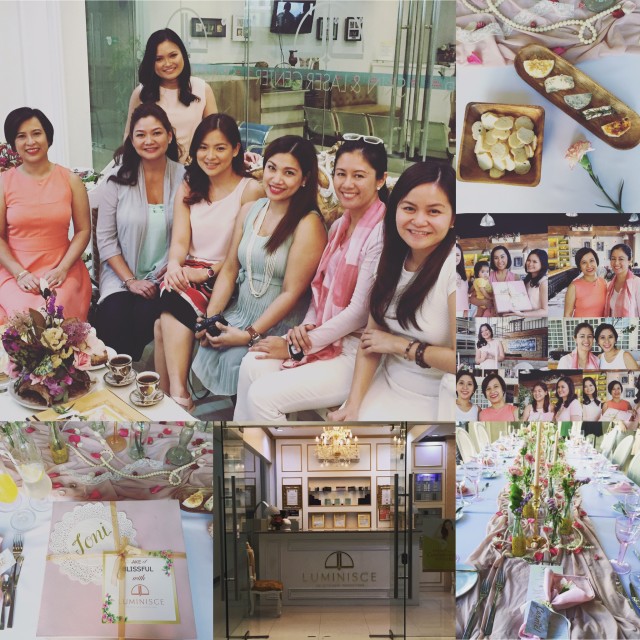 Definitely so blessed to be part of this blissful sisterhood!
Read more stories about our special Blissmakerie with Luminisce on the following links!
On Martine's blog Make It Blissful: Blissful with Luminisce
The Make It Blissful Facebook page: Make It Blissful