January is coming to a close today. I'm a little bit amazed at how quickly the month went by, but also a little bit frustrated. I feel like there's still so much stuff I want to do and need to do this 2016, and a month has already been chipped off the calendar. But hey, we've got 11 more months to revel in this 2016, right?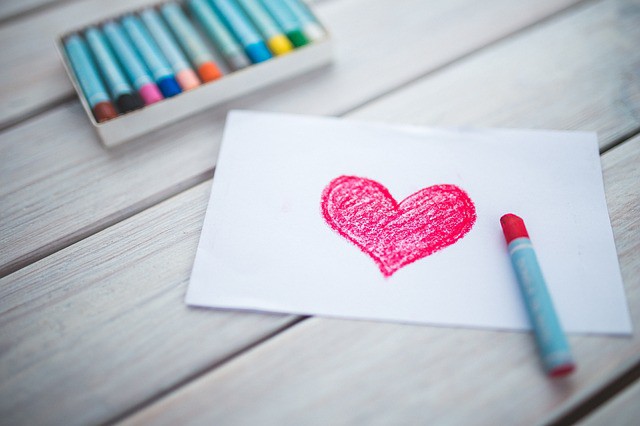 It's been awhile since I've blogged. It's mostly been because I've been incredibly busy at work, and partly because I ran out of blogging steam for a little while. I've got a whole bunch of topics I want to blog about (with these topics written down in my planner, believe me), but right now, I just want to write about random stuff about my January. Maybe somewhere in my stories you'll find a nugget or two that connects with you. If there is one, let me know what it is!
My January Stories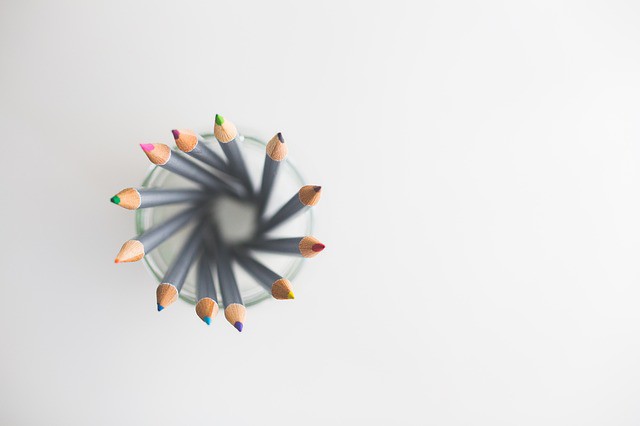 January hit me a little hard work-wise, not because of workload (thank goodness) but because my best friend from work resigned. You know how hard it is to find people you can trust in the workplace? Yes? Then you know how I feel. I have a lot of friends at work, but when the person you trust the most and love working with the most leaves, you get a little affected. Well, that's how it is in my case. So yeah, that made my January a little grey. I'm super happy for her, but let me just feel this moment of sadness for myself. (Pause) Okay we can move on.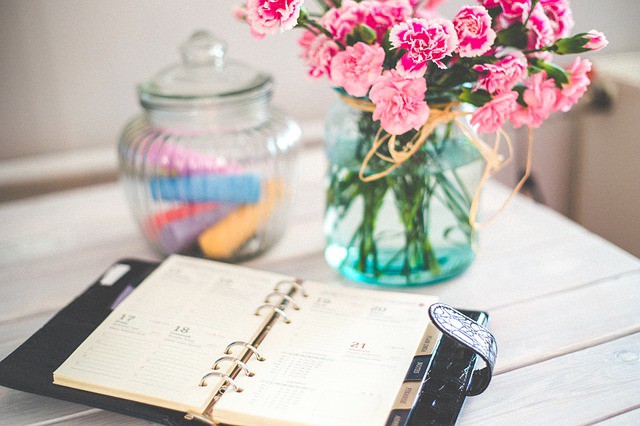 January was kicked off with a gratitude journal. At the end of each day since January 1st, I'd get into bed, reach for my journal and start filling each line with one thing I am grateful for that day. It's a great exercise, especially when I'm feeling a little down and tired by night time. Reliving the happy moments and being reminded of the moments, things and people I'm grateful for puts everything (LIFE!) back in perspective. Do you keep a gratitude journal?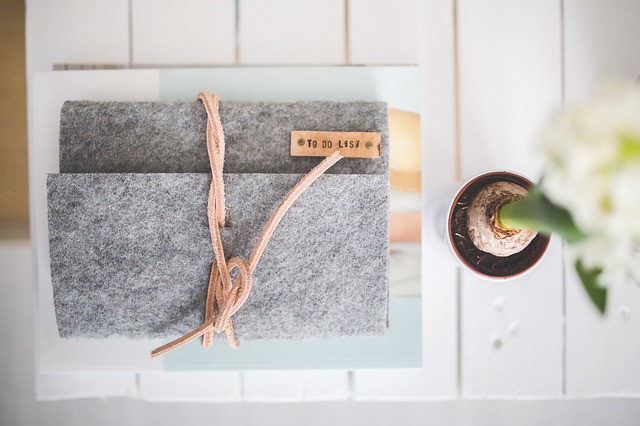 Oh boy, I haven't even finished reading "The Life Changing Magic of Tidying Up" by Marie Kondo and I've already emptied out about 5 bags of garbage from our bedroom. That's only our bedroom. I haven't even started on Timmy's play area. I started reading this book last year and have continued to read it in small doses over the course of January. Why small doses? Every page just makes me want to jump out of my reading time and clean, clean, clean! Have you read this book yet? It's so cool. I even joined one of the Facebook groups on the KonMari method so I'm inspired everyday to keep our room tidy. It's not always successful but we're getting there!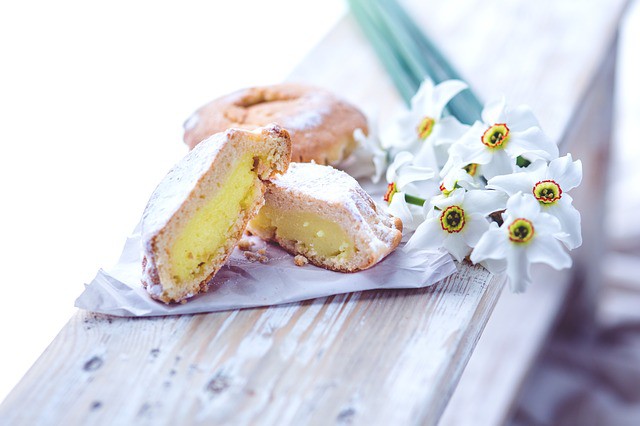 January saw me making lemon cupcakes for the first time ever. Okay it was a Betty Crocker cake mix but hey, it's a big start for this amateur baker!
I'm beginning to feel more comfortable with our oven and with making sure I have exact measurements when baking, so I'm confident I'll be baking from scratch by the end of the year. Oh shoot, that's only 11 months to go.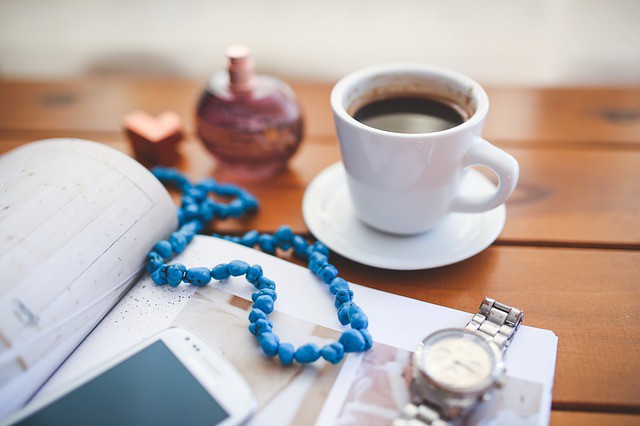 January saw me indulging myself more. With clothes and jewelry, you think? Nah. With time. This afternoon I had a splendid 3-hour nap. Why is that a feat? Well, I napped alone. It's not the thank-goodness-my-son-is-napping-so-I-can-nap-too kind of nap. This was a legit "Husby, can you PLEASE play with Timmy while I catch a nap?" I was hoping I could get just an hour of shuteye. I got more than I bargained for. I got 3 FULL HOURS of naptime. Oh yeah. This is one happy Mommy. Other times I've indulged myself more included having a quiet breakfast date with myself before a crazy work day started, quiet time on the cab ride home, stuff like that.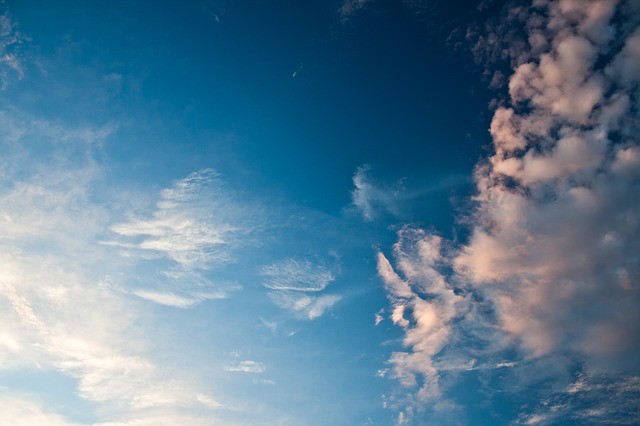 Finally, January has got me thinking about traveling more with the family. My husband, my son and I are very much comfortable being in the city. We love staycations. But I do want to get out of that "staycation" comfort zone we have. If you've got family-friendly vacation tips around Manila, like nearby beaches, please do share tips and recommendations in the comments section!
How has January been for you?