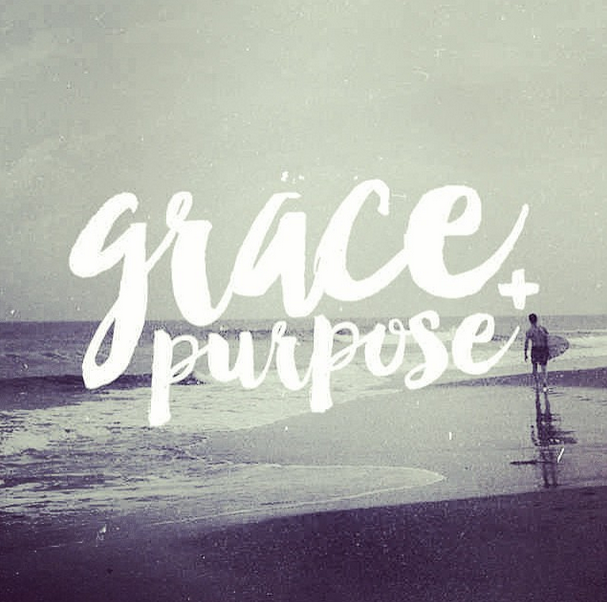 Grace and purpose. I've been telling my husband and my sisters that if ever I'll have a daughter, "Grace" would be part of her name.
I love what it means as an action (to bless, to love) and a noun (quality of being thoughtful, kind and loving). Combined with faith and a sense of purpose, it is exactly how I would want to live in the moment, everyday.
It's not easy, but with God's grace (Yes!) and when you come from a place of love, it flows naturally.
Image source: PktFuel.com