Image via coffee-mood.livejournal.com
There's a brand new look for the Wifely Steps Home. Welcome to my newly designed nook!
2014 ended on a gentler, calmer, more serene note. It was a year of transition for me, as I tapped into a part of my life that was significantly more nurturing, loving and peaceful. With that, things changed for me — from relationships, the kind of work that I do, my approach to work, the books I read, most importantly, how I learned to love myself more. It's amazing how there were so many nurturing insights from last year.
I knew I wanted the gentle changes to reflect in my online home — my blog. So welcome to my newly designed, newly decorated home! Feel free to walk barefoot. Grab a knitted throw from the living room. Let's sit on the wooden steps of this new home (or on the porch hammock) as we sip on our cups of tea.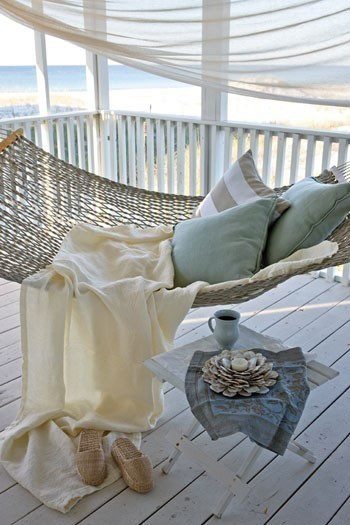 Image via MyLusciousLife.com
How the Journey Began
My blog redesign journey started with tapping my fellow Blissmaker, Rhiza Oyos. Rhiza exudes this gentle, loving vibe that I really admire. She blogs about her family, love and dreams at Chasing Dreams. I was aware of her recent work and loved her feminine, minimalist touch to each blog design.
I loved working with Rhiza. She got the vibe I wanted for my new blog design right away, and I was happy about that. One of my favorite parts of the the blog design process was creating a Blog Inspiration board on Pinterest. On this board, I pinned images that captured the mood and tone I wanted for the new design — from the color palette (morning beach hues), the textures (knits, sand, light wood), to the energy (quiet, calming).
From there, Rhiza developed her own Inspiration board. This would then anchor how the blog redesign would look. I was super happy with how this turned out!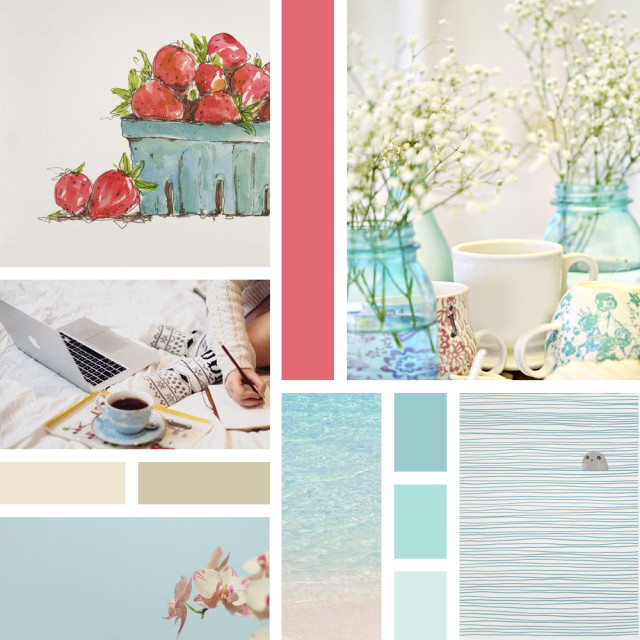 Wifely Steps Inspiration Board
It was a lovely process all throughout. Rhiza was such a blessing. She was open to my suggestions (Heehee, I can get a little OC!) and gave her point of view on what would make the blog work better.
One of my favorite parts is the header! I LOVE stripes, but I didn't make this pattern part of my design brief. Stripes can get really too formal or overly nautical, so I didn't make it a mandatory. That's why when Rhiza came back to me with this header, I was so happy. I got the stripes I love and it was presented in a gentle, relaxed way. Ocean waves come to mind and it anchors the whole blog beautifully.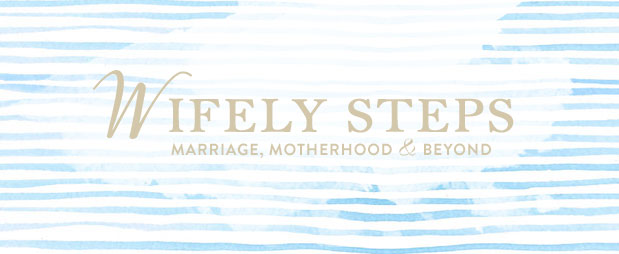 It was a joy working with Rhiza. I highly recommend her for your blog design needs.
This is my little beach home. Come look around. Read the Manifesto, the updated About page. Subscribe to our weekly newsletter too! I hope you enjoy your stay.