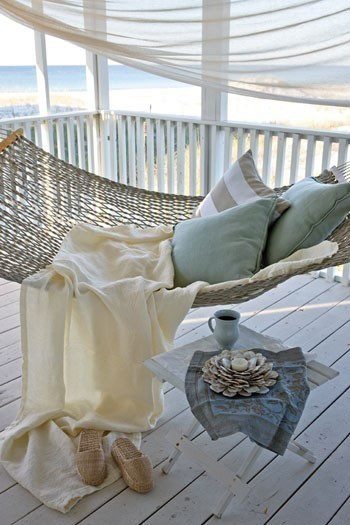 Image via MyLusciousLife.com
In the Wifely Steps home, the bedroom sheets are slightly ruffled but always warm and cozy.

Wooden floors beckon flip-flopped feet. Kitchen tables beckon hearty conversations. Toy chests beckon childlike wonder.

Our home's perfume is a mix of Old Spice, olive oil, vanilla, lavender, with notes of baby powder and Playdoh.

A bowl of steaming hot pasta dripping in olive oil, lemon, capers and mushrooms could grace dinner one day. On other days, we have cereal and milk or French toast with bacon as there's comfort in having breakfast for dinner.

My husband and I don't always fall asleep side by side, but during the night, our fingers find their way into each other's, and we wake up starting the day hand in hand.