My short stories are fiction, unless otherwise indicated. 😉 Getting lost in a world of made up names and characters is a happy, happy thing, especially when you can dream up scenarios for all sorts of characters you love. It makes you wonder too how you would behave if you were in the characters' shoes. For example, what would you do if you ran into an old flame?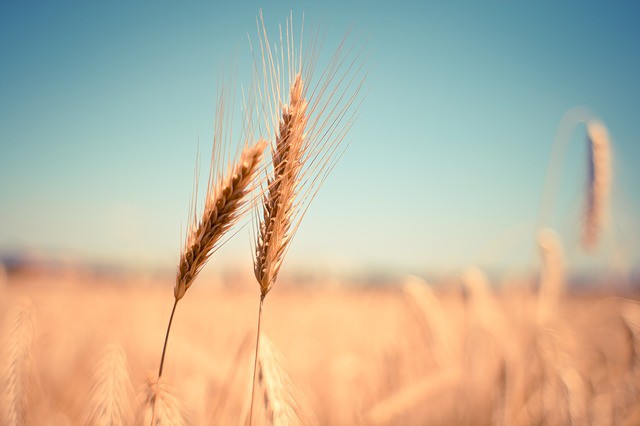 "Yvaine, I'd like you to meet our new client, Harry Barker."
Oh no, more work, I thought. I stood up from my desk and faced my boss. "Good afternoon Mr. Salvatore. Good to meet you, Mr. Bar…"
I knew him. I knew who this guy was. And judging by the look on his face, I think he knew me too.
"Mr. Barker," my boss glared at me as he completed this client's name for me. There was immense disappointment in his eyes. This must be a huge client, yes.
"Yes, of course, Mr. Barker," I smiled. Oh, Mr. Barker. Didn't you have brown wavy hair that touched your shoulders? Didn't you have sun-kissed cheeks? Didn't you wear a white button-down shirt that was crumpled?
"How do you do, Yvaine," Mr. Barker said as he shook my hand. SHAZAM. I thought my panties would fall off by themselves.
Mr. Salvatore turned to Mr. Barker. "You know her? This is Yvaine Sanders, Account Manager."
"We've met," Mr. Barker nodded at Mr. Salvatore. Our hands were still together. Great. I slipped my hand back into my pocket and smiled awkwardly.
Mr. Salvatore laughed. "Good, good! Yvaine is very hands on with this account, so expect her to take very good care of you. How are you two connected?" He folded his arms and stared at me. Oh, I was expected to answer that question.
I started. "Well, we met a–"
"A year ago, when I was still in another department," Mr. Barker answered for me. "Yvaine was part of a tour group I led."
FARK. He remembered. I wonder what else he recalled. Mr. Salvatore raised his eyebrows at me. "Yes, sir. That is correct," I confirmed. "Mr. Barker was a very good tour guide." A super sexy tour guide with the body of a surfer. Not that I've seen it. It was just so in my imagination.
"Well," Mr. Salvatore clapped his hands together. "Take him out to lunch, Ms. Sanders, and then take him through the historical reels this afternoon, yes?"
"Yes sir," I answered. Just the two of us? In the itsy bitsy viewing room? Crap crap crap. And there was lunch to deal with first. A martini for lunch was too early, right? I needed alcohol to calm my nerves. Okay maybe not alcohol. I needed a huge kickass burger. I needed comfort food.
"I will be dropping by your office after the viewing, Mr. Salvatore," Mr. Barker said. Mr. Salvatore waved goodbye then walked out.
"Yvaine," Mr. Barker said softly.
"Mr. Barker," I replied. Oh oh oh, Mr. Barker.
"Please. It's Harry," he smiled.
I nodded. And tried not to hyperventilate.
"So, where do we go for lunch?," he asked. He leaned forward. "I saw a really awesome burger place around the corner. I've been thinking about it the whole time I was meeting with Mr. Salvatore this morning. Think we can head there?"
Hot damn, I thought. The guy with the pale skin, slicked back hair, the neatly pressed jacket and tie and the shiny shoes disappeared. Before me was greasy-haired Harry, he of the white crumpled shirt and sun-kissed skin.
"I can't think of a better place," I replied.
As we stepped out of the building, I started running through the corporate policy manual in my head.