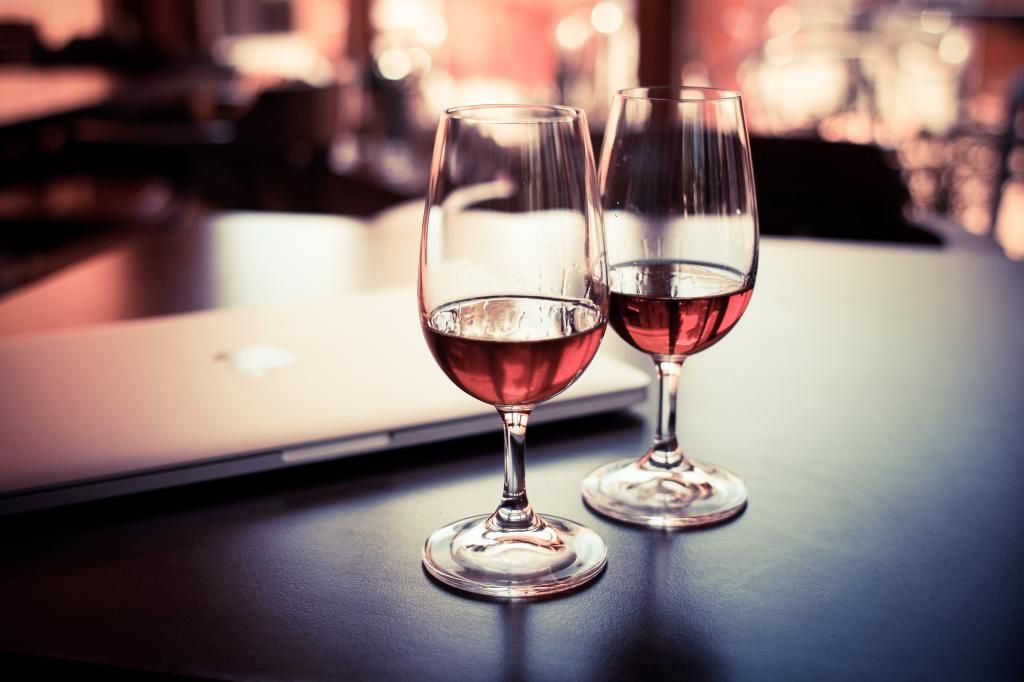 Image credit: Picjumbo
Valentine's Day is tomorrow! While I believe love should be celebrated everyday, having one day magnify L-O-V-E isn't all so bad. In celebrating this love day, I'm sharing with you a link to my friend Tina's piece:
5 Things You Can Do to Spice Up Your Marriage
.
She interviewed me for the piece, and here's what I shared: To spice up your marriage, nurture each other's hobbies and interests.
My 11-year-old marriage has its ups and downs, and it's also had its moments when my husband and I would go, "So… what now?" What's next? What else can we do?
The exciting times happen when my husband and I show a genuine interest in what the other is into.
My husband and I realize we have interests that we don't share, and that's okay. We used to really trying getting a shared hobby but it just wouldn't happen. (Read: To married couples: Do you have a shared hobby?) Seriously.
My husband loves running — I'd rather curl up on a couch with a good book. I love to write — my husband prefers sharing stories in pictures.
So what do we do?
I share running quotes with him that he can share with his running community. He recommends great restaurants we can visit so I can blog about the food. I get him magazines on health and running. He surprises me with notebooks for my writing.
Fueling each other's interests keeps the marriage exciting. It's simple. It's supportive. It's sincere. Sometimes that's all it really takes — knowing what your partner is interested in and genuinely bringing him or her closer to her passions. That's love. That's a genuine connection. That's one way to spice up your marriage.
Read the rest of the tips in the article. Come share your tips too on how you spice up your relationship! Happy Valentine's Day!