tonight it's just me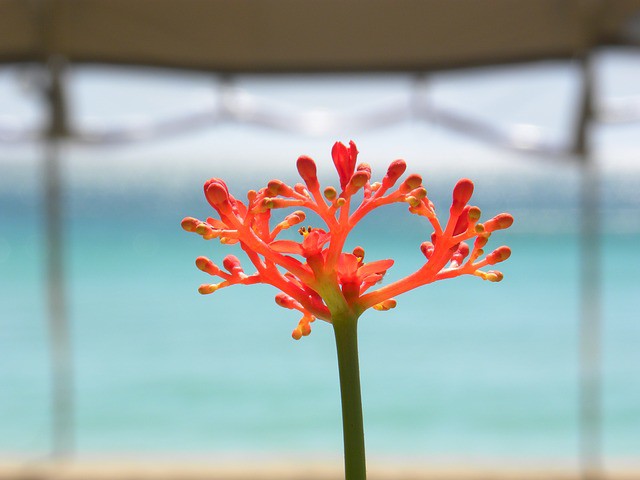 and the fairy lights on the doorway
chunky monkey on a silver spoon
and a pint good for one.
it's just me
and my socks, striped
like my pajamas, comforting
loose, perfect.
the glow of the television
guides my every spoonful
the dark is my blanket
my fairy lights companions
it's just me tonight
no red dress to fit into
no stilettos or red toenails
it's just me
for me
i need to breathe after all.