A few days ago, I wrote a retreat letter to one of my nieces. She's going to college next year, and as I began writing the letter, I felt that more and more I could feel I was talking to my 17-year-old, college-bound self.
I'm sharing parts of the letter with you. Perhaps my (and your!) college-bound self from another dimension stumbles upon this and learns from it even just a little. 😛 Who knows, right?
After you read the letter below, I'd love to hear from you: What are 3 things you wish you could tell your college self?
***
Dearest College-Bound Self,
So you're off to college in a few months! Super exciting. College is the best time in this time of your life to embrace independence, freedom and responsibility. I'm excited for you! I wish I could go back to college again. Let me tell you why! Perhaps in my wish to go back to college again, you can pick up some tips on how you can enjoy your time in college more. 😉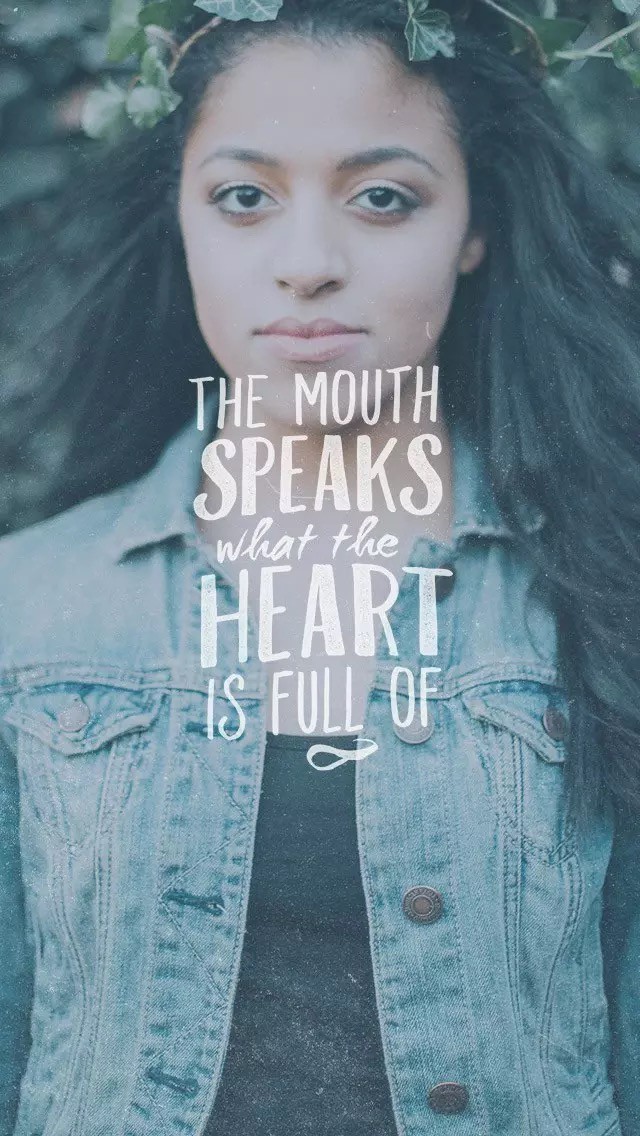 I wish I had joined more orgs. I was so preoccupied with my then-boyfriend that I didn't get to explore organizations beyond what we both had joined. I wanted to do theater, the fencing club, be more active in a socially-oriented org that visited a home for abandoned babies during the weekend. I only had two orgs – a management org and that social one. I wish I had joined more because I had a lot of interests I wanted to develop. And in developing them I could have met more people with the same interests. But noooo I just wanted to spend time with my boyfriend, who I eventually broke up with a few years later. This is one of my biggest regrets. I loved watching plays. I had aced my Fencing PE class. I felt I wasted my talents by not developing them. So I would encourage you to explore orgs that excite you, that you feel develop your skills and talents. You'll be able to use these when you graduate. Sometimes we wonder "What is this Algebra homework for?! Will I be able to use this in real life?!" I can say for sure that personally, I haven't used Algebra in real life, but I was able to use the skills I developed from the few orgs I joined – management for the field I'm in now (advertising) and the social org for choosing causes close to my heart (anything kid-related). So go explore those orgs! Don't let anyone stop you! Let your heart be filled with joy from experiencing the things that make you happy.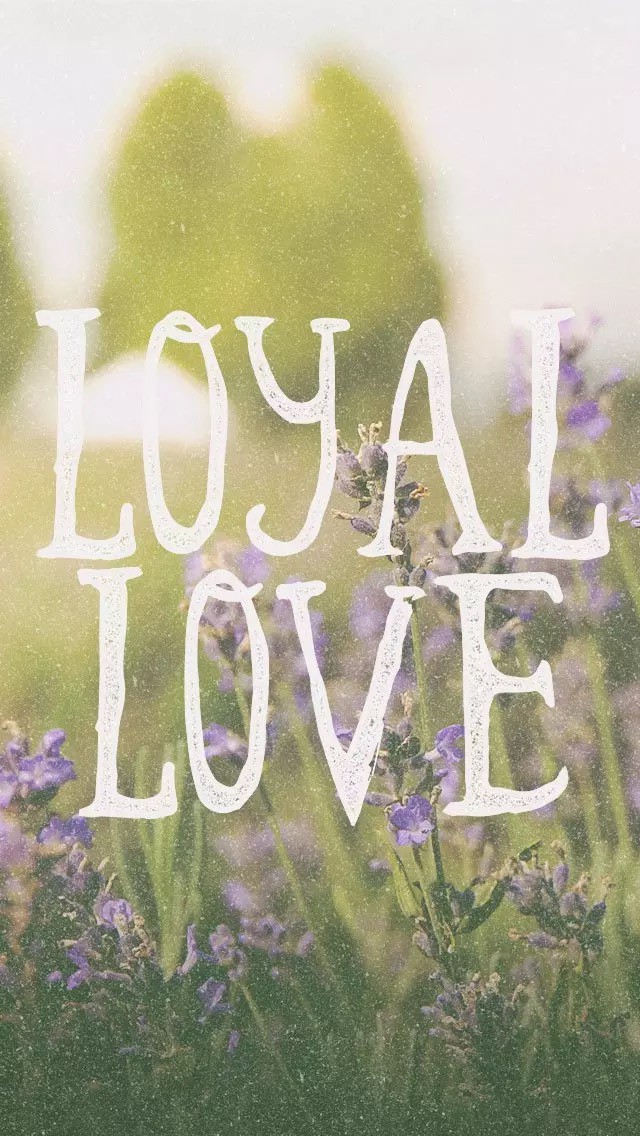 I wish I had spent more time with my friends. The friends you'll make in college will last a lifetime. College throws you a lot of challenges high school never did that it will make the bond you share with your barkada even stronger. How I wish I had spent more time with my friends instead of, again, hanging out so much with my then boyfriend. I am still very good friends with my college friends today. I am no longer in touch with my boyfriend. Haha! That's how powerful college friendships are. Imagine how stronger it must have become if I had spent more time with them. Time together was just simple – playing board games while waiting for the next class, jamming in the hallways, staring at a starry sky while we laid out our blankets in the school field. Nurture those friendships. College friendships will help you make it through college craziness. This is one kind of love that will last you for a lifetime too. Nurture this loyal love.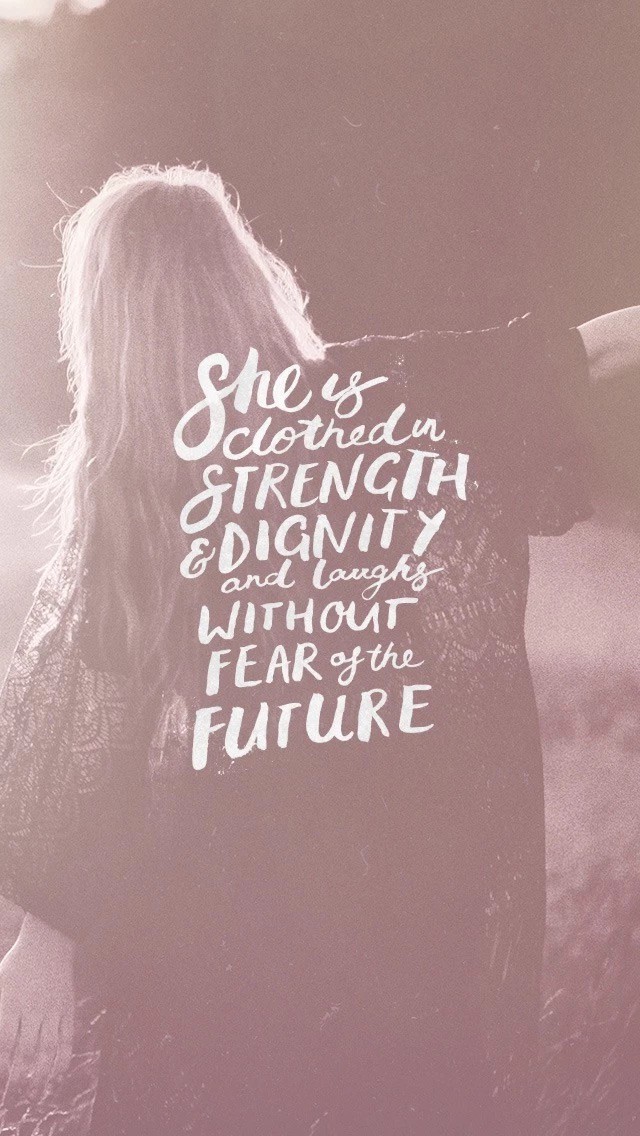 I wish I had gotten to know MYSELF better. I wish I had enjoyed my college life on my own – meaning no boyfriend, or perhaps not so serious about that boyfriend. My relationship limited my college choices – I couldn't audition for theater because he was the jealous type. I couldn't go to Fencing because he felt I wouldn't have time for him. All really stupid reasons now, but then I thought they were major because I wanted to protect our relationship. What I didn't know was that I wasn't protecting myself. I was sacrificing my own interests for his. I wish I had spoken up and gotten to know myself better. My college friends saw this, and they were encouraging me to break it off, but I was too stubborn. This is another example of how loyal love from friends is really important. They will tell you the truth of things when you're blinded. In my case, I was blinded by what I thought was love. What happened was I was not loving myself. If I could go back to college, I wish I could have embraced the joy and experience of getting to know myself better, developing my skills and interests according to what I enjoyed and what I wanted for myself, relationship or no relationship. I wish I had the strength to do that.
If I had a time machine and could talk to my college self, these are the three things I would tell my college self.
Conquer college, dearest one. And always, always, stay true to who you are. Who you are is who your heart says you are. Whenever you're doubting yourself, find a quiet space and listen closely to what your heart whispers. You will always get a true answer. This answer will always be your true choice.
Take care dearest one.
Always,
Your thirty-something year old self
—
All images from Pocketfuel.