While I get my theme and blog together, that shouldn't stop us from continuing our chats right? Right! So have a seat in this makeshift chair for awhile, and let me tell you about the weekend. With pictures to boot! We went to Ming's Garden and Bag of Beans in Tagaytay.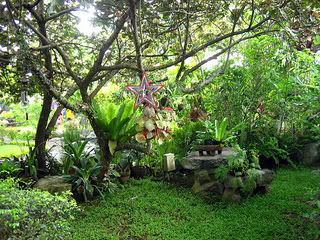 Ming's Garden is owned by former First Lady Amelita Ramos. This is a restaurant that serves a limited variety of Filipino dishes and shows off a collection of herbs, plants and flowers. The service was warm, the ambiance casually pleasing, but the food was just okay (translated: expensive yet average-tasting). So I contented myself with the fresh air and taking pictures of the pretty blossoms instead.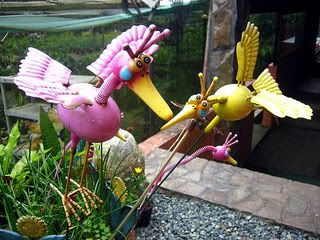 Twitters

Like cotton candy and ballet slippers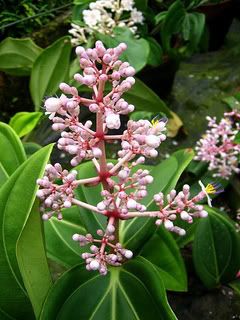 Bud-dy buddies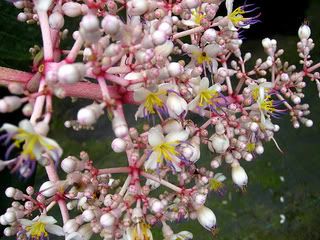 Buddies in bloom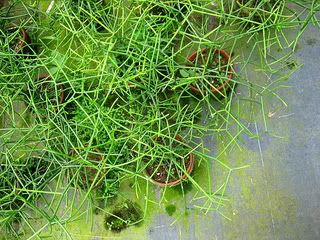 The plants with spider branches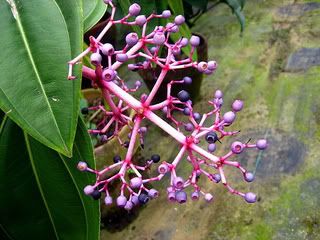 Not quite there yet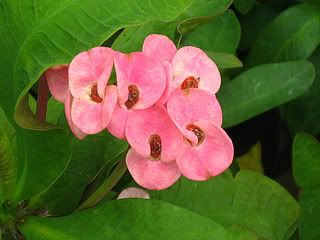 Yawning little pinkies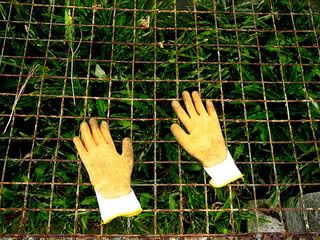 I surrender!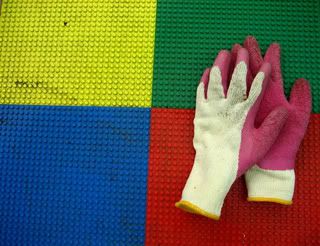 I'll love you forever.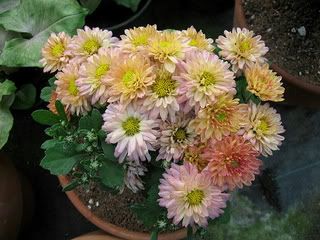 Mums for our Mums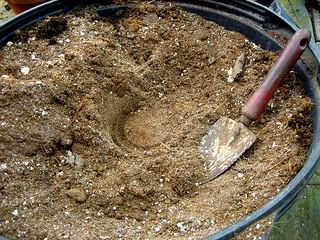 Fertilize me!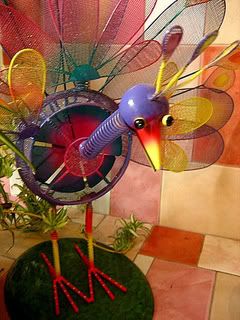 Peacock in the Bathroom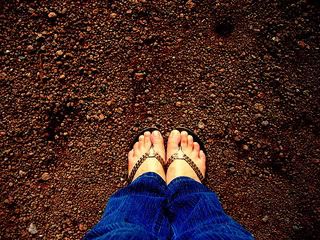 Earthling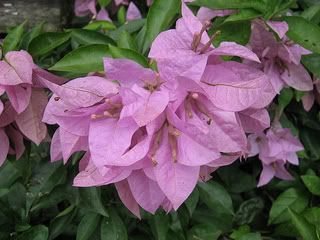 Bouganvillea: flowers from my childhood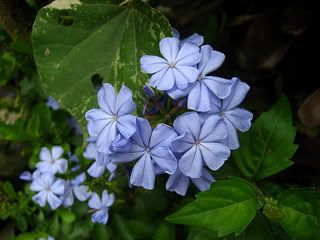 Ubeng Talulot (Purple Petals)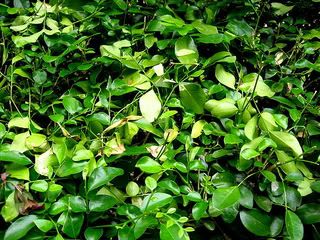 Get lost in the greens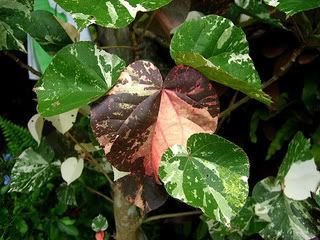 Spot the hearts
Then off my family and I went to Bag of Beans. It's a quaint coffee shop which I love for its kickass frozen cheesecake and lovely garden.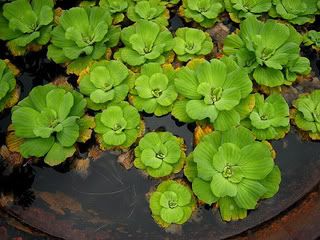 Greens at Bag of Beans

Like a cross between a cabbage and a lily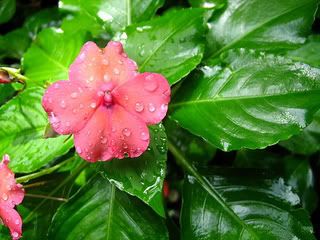 Fresh from a shower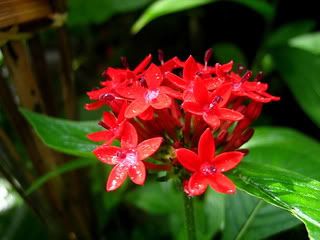 Feisty little flowers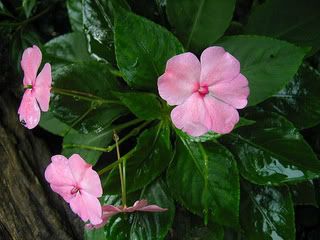 Three Pinkies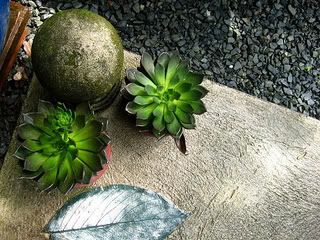 An Orb and Two Blooms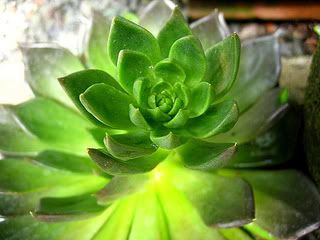 Beautiful Bloomer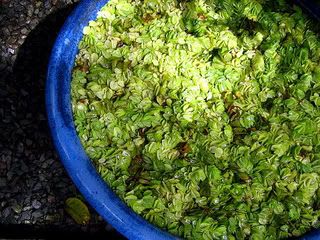 Shadows and Light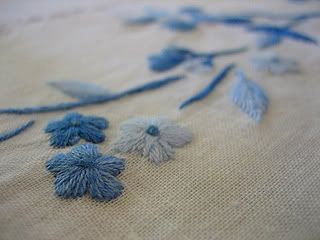 Petals on a Tablecloth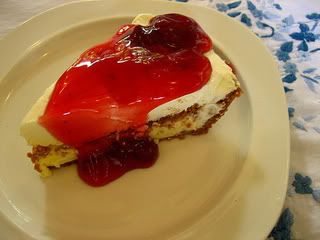 Save the best for last: Frozen Strawberry Cheesecake
I hope you enjoyed viewing the images as much as I enjoyed walking through the gardens. Which ones did you like best?