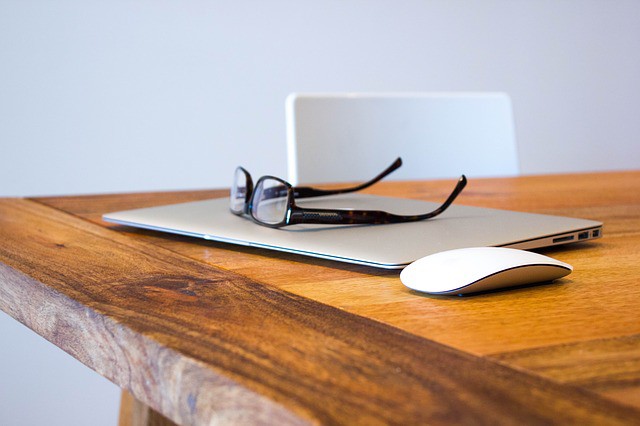 Here's a round-up of 10 of my favorite online reads this week!
1. Make Time to Teach Character by Teach with Joy
Take a break from what the books teach. Find ways to teach a character trait. Here's Joy's experience with her 6-year-old. Really beautiful to learn from.
2. Clay Kitty Coaster DIY! by A Beautiful Mess
Super cute kitty coasters! I'd love to do this with my air-dry clay (though they use oven-bake clay!). Then Timmy and I can make animal coasters! Great idea!
3. Spend Your Money on Experiences, Not Things by Fast Company
"Our experiences are a bigger part of ourselves than our material goods." That line says it all.
4. 5 Ways to Gift Wine Like a Pro by Food52
I love giving wine as presents so this article was super helpful. Next party, maybe I'll bring a magnum!
5. Why I Love Being a Homemaker by The Glamorous Housewife
My dream? To be a homemaker. I get a glimpse of that life through TGH's blog entry.
6. Why I Love 'Full House' and Why We Need a Sequel Done Right over at the New York Times
WAIT. WHAT?! "Fuller House" will invert the formula of the original show. Candace Cameron Bure, as D.J., is the pregnant and recently widowed veterinarian mother of two young sons, living with her sister (Stephanie/Jodie Sweetin), her best friend (Kimmy Gibbler/Andrea Barber) and her best friend's teenage daughter." *hyperventilating* I LOVED Full House!!!!! I wanted to live in their house!!!
7. The Cookbook Personality Test: What Your Cookbook Organization Style Says About You by the kitchn
I took the test and this was kinda true for me! My results pointed out that I like perusing old book stores, care deeply for friends and family but sometimes come off as aloof because I'm a little in my own head. And that my favorite recipe involves lots of stirring and spices.

*thumbs up*
8. Why God Gave Me Boys by Chuvaness
An honest and amusing read I could relate to! If ever I had Kid #2, I'd love to have a daughter. But truthfully, I love having a boy so I wouldn't mind having another boy!

9. The More Putol the More Soshal by The Soshal Network
I love following their Instagram. The Soshal Network is just hilarious. Here's a photography tip to make your pics look classier. Heehee.
10. Freelance Online: How to Make More Money On the Side by How to Make It in San Francisco
If you're online a lot, you might as well learn how you can augment your income! This is a helpful post on resources and opportunities for making money online.
Enjoy the reads! Let me know if you have suggested reads too. Leave a comment!