Pat tagged me about my to-do list. My question is, do you have the time? 😀 I'll keep it to five items so you don't go zzz'ing on me.

1. Fix my files. It's not as simple as you think. I'm starting a new job soon (more on that in another entry), so I have to sort out 6 YEARS WORTH OF OFFICE FILES. Crazy. It doesn't help that with each envelope I fix, a memory is triggered and off I go down memory lane. Have. to. keep. sentimental. feelings. at. bay.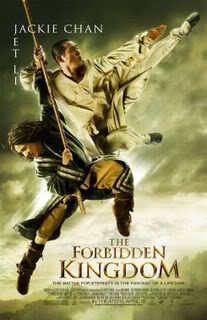 2. Watch Forbidden Kingdom. There are so many good reviews for this film! I have to catch it soon. Have you seen this yet? How many tubs of popcorn should I bring into the theater?


3. Buy Del Monte Fit 'n Right. 'Tis the juice drink with fat burners. I'm telling you it's kinda effective. This is not a paid post! I wish it were so I'd a lifetime supply of this drink (haha!), but it's not. I recommend you drink 3 bottles a day so you can see results faster. But add it to your already proper diet. (Image from the Del Monte site.)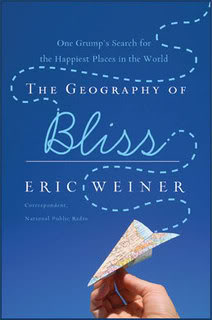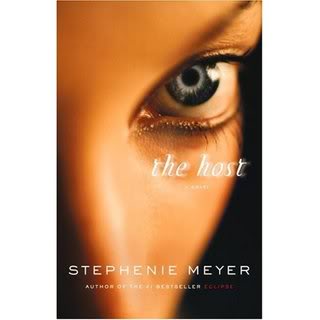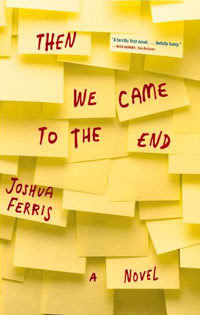 4. Finish reading my TBR (to-be-read) stack. I'm finishing up "The Geography of Bliss: One Grump's Search for the Happiest Places in the World." It's so interesting! I will post a review when I'm done. I'm enjoying every page of it. I love Eric Weiner's humor. My TBR stack has: a) "Then We Came to the End" by Joshua Ferris, which I'm struggling with because it's set in an advertising agency, and the setting reminds me too much of work so why would I escape into reading only to be sucked back into being reminded of work? Woah, long sentence; b) "The Host" by Stephenie Meyer. She says it's a love triangle that involves two bodies, and science fiction for those who aren't into science fiction. I'm game.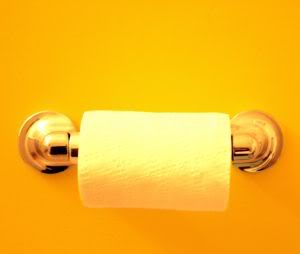 5. Clean the bathroom. Bah! Household chores!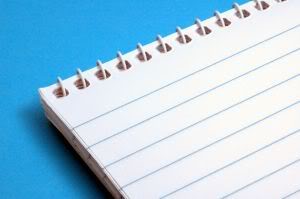 What's on your to-do list?