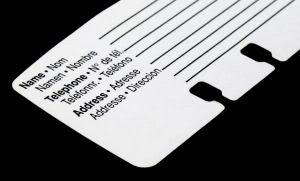 The first rule is easy. I will ask a question. The first person who comments will answer my question, and will leave a question for the next person to answer. This next person will answer that question, and leave a question for the next next person to answer. I am sure you get it! 😉
To make things more fun, the questions have to reflect the chosen theme. For example, if the theme is HEROES, all questions should relate to heroes. Do you want to travel through time like Hiro Nakamura? Which national hero would you like to have dinner with? As much as possible, let's not repeat the questions for added fun! You are also welcome to play more than once.
The second rule is very neighborly. After you answer and write a question, visit the person who comments right BEFORE you. If that person does not have a blog, visit any of the commenters' blogs. When you're at their blog, leave a comment and some nice cheer. You might make a new friend!
Let's get to know each other better with the 18th weekend soiree. This is also a part of Shai's Tell Me About You Project.
The theme: GETTING TO KNOW YOU
My question for Person #1: How old were you when you had your first crush?