I love bloghopping. There are so many good reads online. I love blogs in particular because there are some that tell stories so beautifully! I've rounded up ten of my favorite entries from various bloggers. Please do check them out and leave the blogger a comment!

Parenting
1. A Reminder for Parents: Tell This to Your Children Every Day by Truly Rich Mom
2. You're Kind of a Bitch Mom Blogger by Jessica Gottlieb
3. A Letter to Tala on Her Second Birthday by Curry Strumpet
The Home
4. 3 Ways to Make Any Space Positive by Clementine Daily
5. Show Your Home Some Love Today by Nesting Place
Self-Discovery
6. Creating Space by Lizzie Branch, Deeper Waters
7. The Art of Rest by Chasing Dreams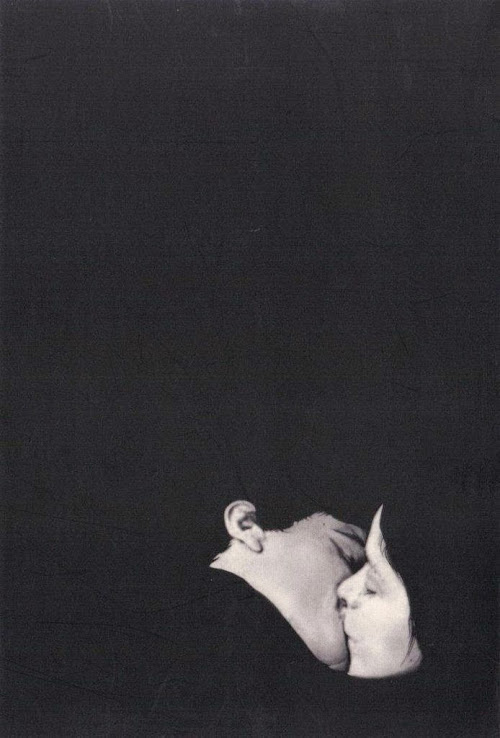 Image from A Cup of Jo
Relationships
8. 3 Reasons to Tell Someone You Love Him – Even if He Might Not Feel the Same Way  by FabAfter40
9. How to Take a Romantic Walk by A Cup of Jo
Food
10. Lemon Butter Chicken by 80 Breakfasts
Stumbled upon interesting reads this week? Share it in the comments!