I'm thirty four years old.
And I've never:
1. Baked a pie.
2. Lived on my own.
3. Been to Nice or the Isle of Greece (while I…)
4. Sipped champagne on a yacht.
5. Gambled in a casino.
6. Had a cat.
7. Seen "Father of the Bride" without getting choked up.
8. Successfully used a bookmark from a book's start to finish.
9. Memorized an e.e. cummings poem.
10. Had a margarita in Mexico.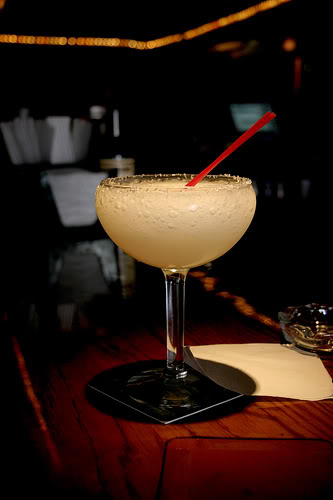 11. Hitchhiked.
12. Made a snowman.
13. Been able to do the Roger Rabbit.
14. Spiked my coffee.
15. Seen a duck in a raincoat.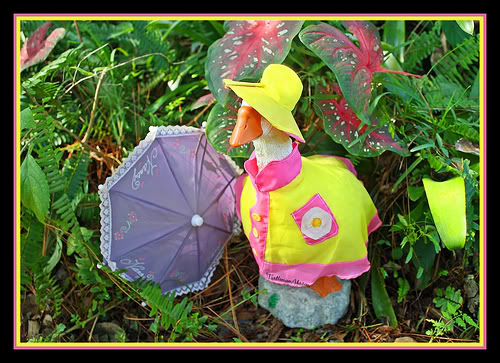 16. Tried a "freefall" ride.
17. Worn a superhero costume.
18. Done cartwheels.
19. Poached an egg.
20. Gotten a tattoo.
21. Fantasized about Brad Pitt. Promise.
22. Seen Inception.
Photo: "Mexican margarita vertical" by Melissa Wiese, c/o Flickr. Some Rights Reserved. Photo: ""How do you make an egg laugh? Tell it a yolk" ~" by turtlemom4bacon, c/o Flickr. Some Rights Reserved