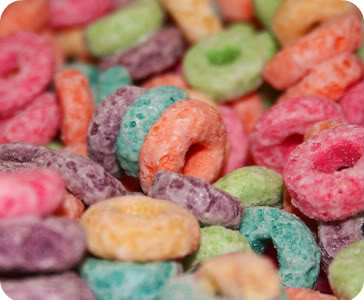 The game is easy! I will ask a question. The first person who comments will answer my question, and will leave a question for the next person to answer. This next person will answer that question, and leave a question for the next next person to answer. I am sure you get it!
To make things more fun, the questions have to reflect the chosen theme. For example, if the theme is PARTIES, all questions should relate to that topic. What costume did you wear to the last costume party you went to? Would you rather host or attend a party? You are welcome to play more than once AND repeat questions!
We've talked about this before, but let's talk about the most important meal of the day again!
The theme: BREAKFAST
The question: Would you rather have breakfast in bed or breakfast in the garden?
Click here for past themes.
Credit: Image by D Sharon Pruitt