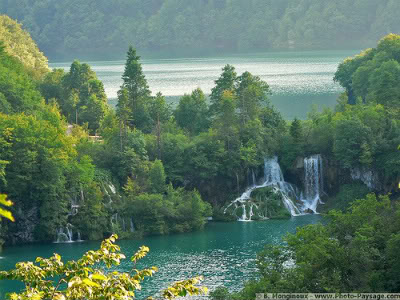 The game is easy! I will ask a question. The first person who comments will answer my question, and will leave a question for the next person to answer. This next person will answer that question, and leave a question for the next next person to answer. I am sure you get it!
To make things more fun, the questions have to reflect the chosen theme. For example, if the theme is RESTAURANTS, all questions should relate to that topic. What restaurant in your book serves the best fries? Do you play Restaurant City in Facebook? As much as possible, let's not repeat the questions for added fun! You are welcome to play more than once.
Let's go take a hike on our 68th weekend soiree!
The theme: NATURE
The question: Where would you prefer to take a one-week vacation: the beach or the mountains?
Click here for past themes.
Credit: Image by Bruno Monginoux