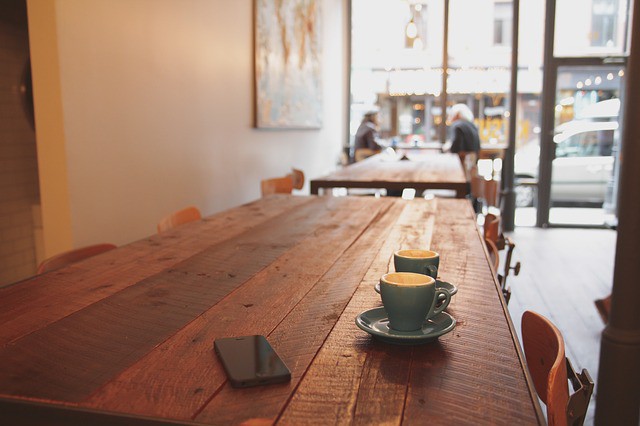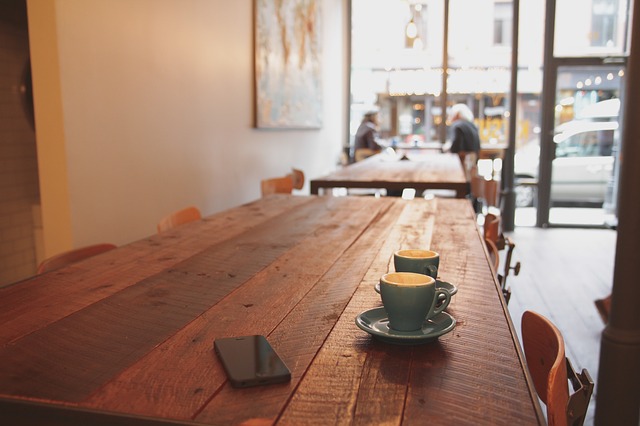 Broad-shouldered man in a black collared shirt. He looked hot. And young. Too young for me in my late 30s. I went back to my reading and sipped my venti latte. At the corner of my eye though, I saw him approaching my table.
"Michelle?," he smiled uncertainly. Hmm, he knew my name.
"Yes?," I smiled back, taking in this young Adonis before me. Young Adonis? Crap, I am old thinking this way.
"It's me, Charlie. Charlie Baxter," he said, smiling again and holding out his hand awkwardly. Baxter. No way. "Er, you used to go out with my older brother Brian." Read more…