Surprise your wife. That's a note to the husbands! When was the last time you gave your wife a loving surprise? Sometimes we married couples fall into a routine so well that everything else seems to be working well except the way you nurture each other. My husband and I have been incredibly busy lately, so when he surprised me last Friday, I felt so loved and so happy!
In spite of the little spats we have, I have faith my husband and I are doing fine in our marriage. It's hard not to argue, especially since we are both stubborn individuals. Nonetheless, we have faith in each other and in our marriage. One thing that fuels our relationship is loving surprises. They can come in the form of a packed lunch before I head off to work, a toothbrush prepared with a dollop of toothpaste for him before he sleeps, or like last Friday, offering to pick me up from work.
But that wasn't the only surprise.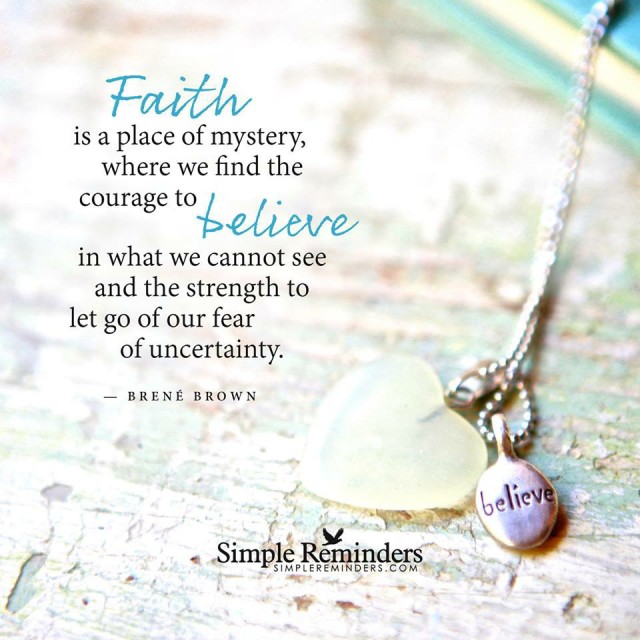 A Loving Surprise
I walked to our meeting place — a toy store near my workplace. When we met up, he said, "Wifey, let's buy a toy for Timmy." I go, "What kind of toy?" He says, "A dinosaur. Come on, I'll show you."
He led me to the toy dinosaur display and pointed at the shelf, "Here."
Suddenly, a little voice shouted from behind me. "Surprise!!!," my little boy shouted. I was so surprised! I did a double-take as I looked at my son, absorbing the fact that he was right before me. It was really a big surprise since we live so far from my workplace! Realizing that my husband picked my son up from our home and drove all the way to my work area… it was just so sweet. I was already set on taking a taxi home and I got a double surprise — my own ride home with the two sweetest boys in the world.
We headed for dinner afterwards, and I was still on a high from my husband's surprise. He had known that I was feeling a little down that morning. I was missing my son so much at work, and when he learned about that he decided on bringing my son with him to surprise me after work. How thoughtful, right?
These are the moments that build a marriage — loving acts of service that fill the 'love meter' in a relationship. It helps that it comes in the form of a pleasant surprise too! It makes the love more palpable. Have faith! Believe in love!
To any husband who's reading this, surprise your wife lovingly. It will bring her so much joy and further fuel your relationship. It shows how much you value her, especially when the surprise matches exactly what she needs at that moment. It will be a loving surprise she won't forget!
When was the last time you surprised your spouse? What loving acts are you fond of to show your spouse you have faith in each other, your marriage? Come share!