MINTED is a gorgeous site I've been addicted to lately. I first learned about it from a friend of mine whose husband's art made Minted's design competition, and later on from art director friends of mine. Minted's products include holiday cards, Christmas cards, wedding invitations, save the date cards, art, fabric and home decor… It's quite an immersive site! Here's a wedding vignette as a sample of what they offer: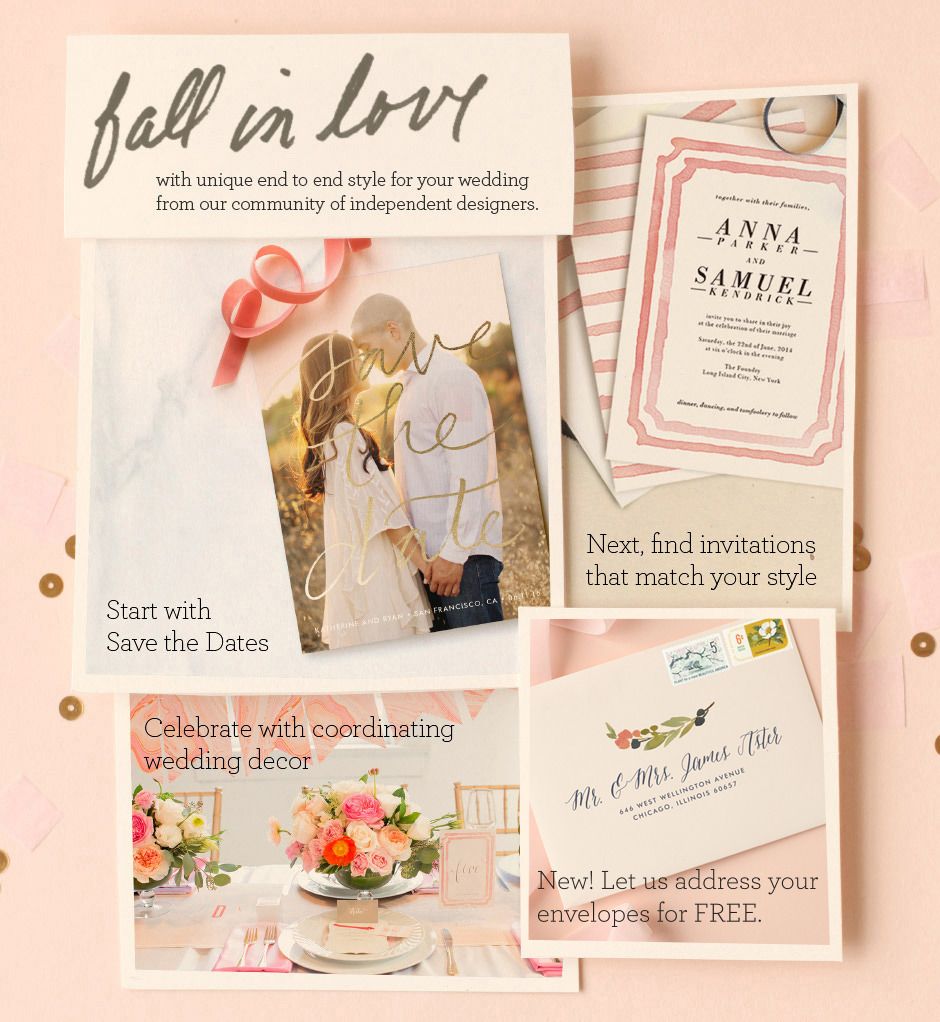 Minted's content is sourced from a global community of indie artists, then Minted sells the best content in the form of art, home décor, and stationery, directly to consumers. Here are some of my favorites from the site:
Minted Save the Date Collection
Save the Date cards is Minted's new collection. 12 years ago, my husband and I got married but we didn't give out Save the Date cards. But if I were to have Save the Date cards, I'd totally go for any of these:
Between the Lines. I like how cinematic this looks! It's simple. I would totally frame this on the wall.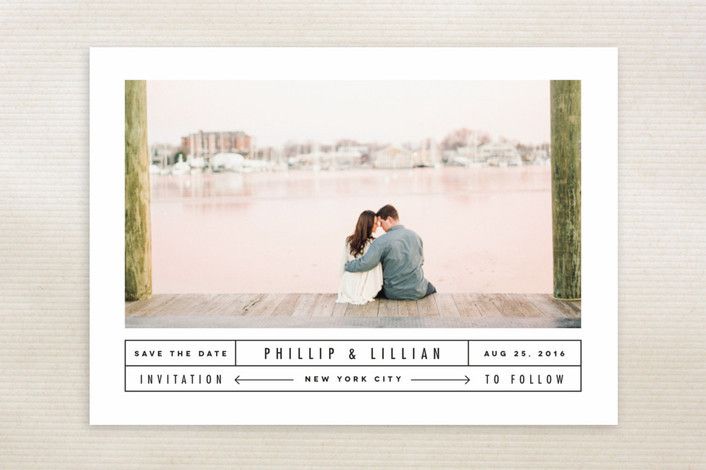 All in the Numbers. Ours would read "47 DAYS AS FRIENDS. 28 DAYS OF DATING…" My husband and I had a whirlwind romance. We got married a year after we met.
Abstract Art. I love the abstract painted background! Casual, laid back… super loving the vibe of this Save the Date card. To me it hints like a beach wedding will follow.
Garden Lights. I'm in love with this Save the Date card. It's romantic. It's rustic. It's setting you up for an an illuminated outdoor evening wedding.
Love line. The "love" scribble is just the right touch to emphasize what the upcoming occasion is all about. And that photograph? Must replicate. So loving!
Heart Story. Tell your love story in a few words! Ours would be something like "MAY 2002. Dennis and Toni meet on a bus for a company trip. JUNE 2002. They go on their first date. Arcade games, movies, dinner dates, follow. JULY 2002. Dennis proposes to Toni in a car. She says yes. MAY 24, 2003. Please save the date so you can attend this whirlwind wedding!"
The Happy Couple. It's adorable how a husband and wife can have this shared signature. Really adorable. Maybe I should create one for me and my husband.
Ocean Stripe. STRIPES! I love stripes.
More Minted Love
Here are more things I'd love to get on Minted:
Zoo Menagerie Party Decor. You can bring life to your part with their matching bunting banners, centerpieces, table signs and more. There are various themes and designs. I chose animals because Timmy loves them.
Journals. Minted's notebooks, journals and day planners have so many beautiful designs. Here are some of my favorites!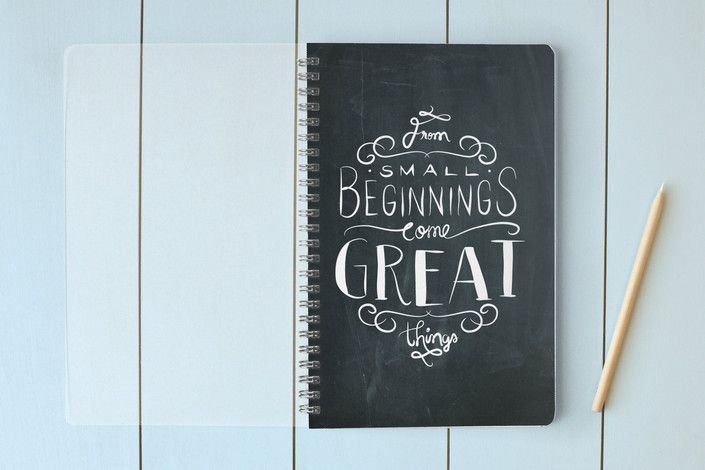 Art. I'd love to decorate the walls of our bedroom with these beautiful pieces of art!
Ah, that was some awesome virtual window shopping. 😉 I'm itching to buy one of the journals to add to my collection. Drop by Minted and check out the awesome stuff they have!