There are a lot of inspiring marriage quotes, and I have 10 favorite marriage quotes for inspiration. But when you search for marriage quotes, you'll stumble upon really funny ones too! Here are some of my favorite funny marriage quotes. 😀 Why not share a couple with your partner and share a couple of laughs too?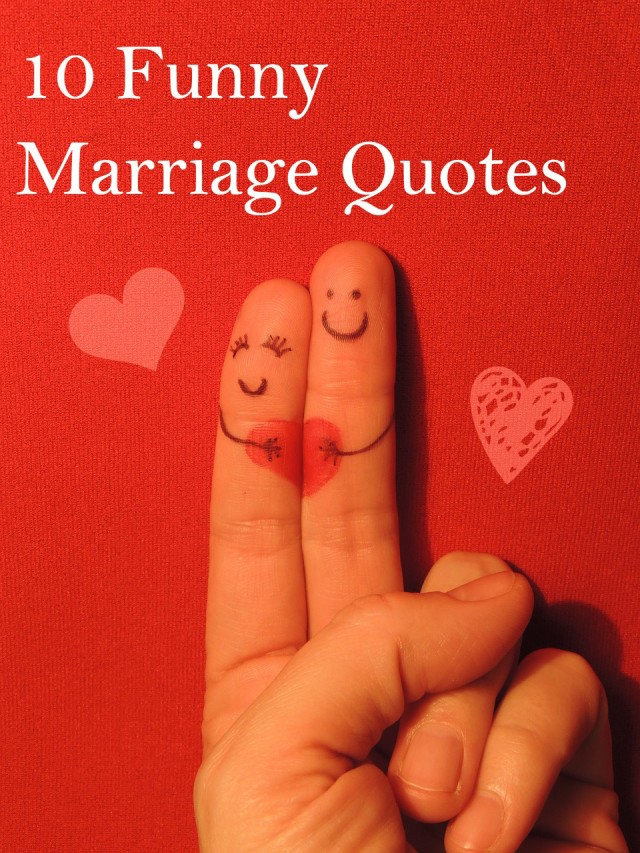 When a man opens a car door for his wife, it's either a new car or a new wife. — Prince Philip
If you want to know how your girl will treat you after marriage, just listen to her talking to her little brother. — Sam Levenson
All men make mistakes, but married men find out about them sooner. — Red Skelton
Do you know what it means to come home at night to a woman who'll give you a little love, a little affection, a little tenderness? It means you're in the wrong house, that's what it means. — Henny Youngman
When a man steals your wife, there is no better revenge than to let him keep her. — Sacha Guitry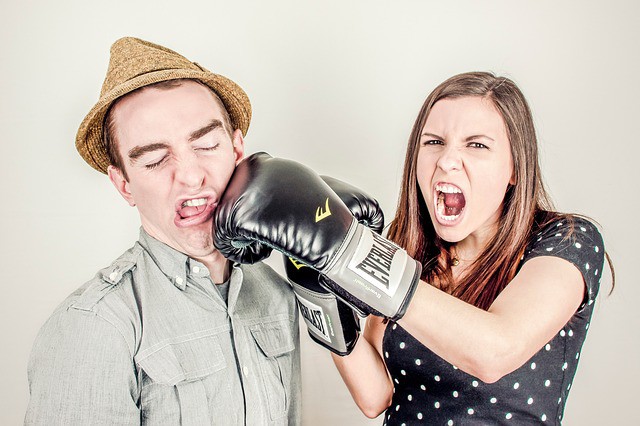 I married the first man I ever kissed. When I tell this to my children, they just about throw up. — Barbara Bush
After about 20 years of marriage, I'm finally starting to scratch the surface of what women want. And I think the answer lies somewhere between conversation and chocolate. — Mel Gibson
I think men who have a pierced ear are better prepared for marriage. They've experienced pain and bought jewelry. — Rita Rudner
We sleep in separate rooms, we have dinner apart, we take separate vacations – we're doing everything we can to keep our marriage together. — Rodney Dangerfield
If variety is the spice of life, marriage is the big can of leftover Spam. — Johnny Carson
Got these quotes from Brainy Quote. This quotes were shared in good fun! 😀 Have funny marriage quotes to share? Post it in the comments!