Have you completed your Christmas shopping yet? Or should the question be: have you started Christmas shopping yet?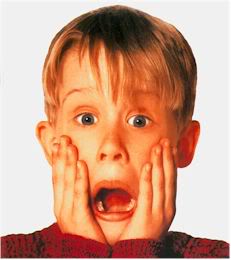 I haven't. I'm already feeling the panic settle in. My husband has generously offered to do the shopping for me. I really appreciate it, but I want to feel that Christmas shopping rush! Ah well, we shall see.
How do you shop for Christmas presents? Do you just wing it when you're at the mall or do you carry a list with you?
A friend of mine used to plot all her Christmas gifts for friends and relatives on Microsoft Excel. Each worksheet was labeled with a year, with a list of presents she had gotten them that year. This was her way of making sure she didn't give someone the same present she had gotten him the year before. How's that for smart, organized and a tad O.C.?
I have to figure out how to feel a little of that Christmas rush. If I don't, I'll just arm my husband with my Christmas list. I hope he knows what he has gotten himself into!