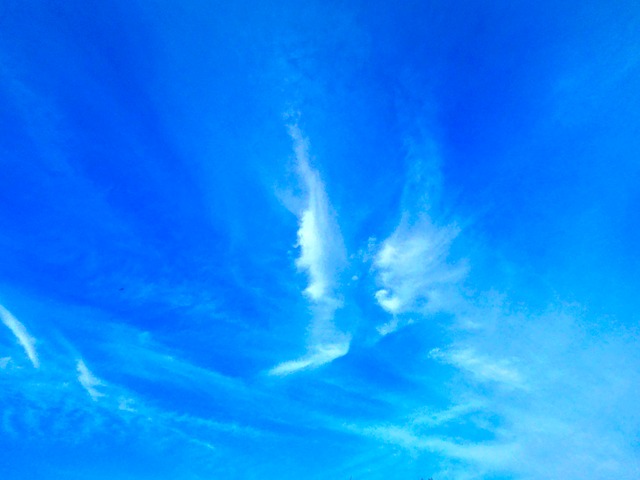 Hosting the archangels. It sounds a little surreal, but it's been one of the most enlightening experiences I've had this year. It involves opening your home to the archangels, inviting them to be part of your home (and your life) for 5 days, then sending them off to three people at the end of their stay. It's a Pay It Forward kind of chain. I accepted my friend's offer of hosting the archangels because a) I believe in angels, b) I welcome goodness into our home and c) I was curious! Here's what my experience of hosting the archangels was like.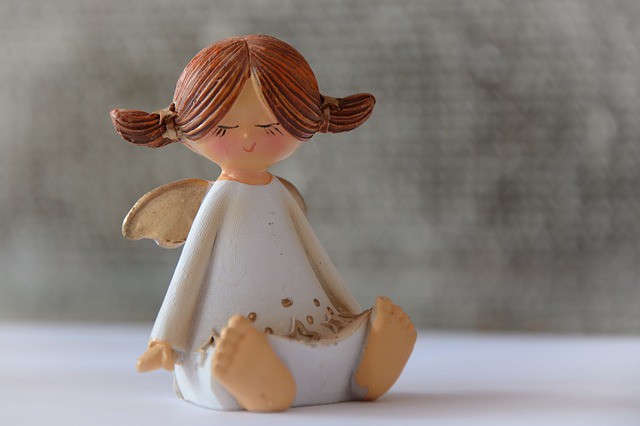 Thinking About It
It sounded a little bit weird to me when my friend asked me this question out of the blue: "Do you want to host the angels?" I paused, wondering if she was referring to a sports team or a choir. "Angels?," I asked carefully. She nodded her head. "Yes. Archangels," she answered. I thought about it a bit and wondered if she was referring to something like a Block Rosary. "Like there are figurines you pass around…?," I asked tentatively. "No! They're really angels! Like Angel Gabriel, Michael," she said enthusiastically. "Ah," I nodded. "Isn't that a little… scary?" We talked a little bit more about it, and I told her I'd think about it over the next few days.
I did some research online and saw there were a lot of sharings about hosting the archangels! There's a ritual that you follow in welcoming the archangels, hosting the archangels and sending them off. It was pretty simple and not scary, another reason why I considered this. My friend had a Word document with instructions so I was well-guided. You can also find these instructions online (I'll share links in a bit).
What is hosting the archangels all about? The Archangels stay with you for 5 days, bringing serenity, harmony, healing into your home. After you send them off on the 5th day, they rest for 5 days before going to their next hosts. The 5 Archangels who are part of this chain are Michael, Gabriel, Raphael, Uriel and Metatron. They arrive at their hosts on the agreed day at 10.30 pm (no matter what timezone) and leave 5 days later also at 10.30 pm.
To read through the ritual, prayers and preparation in more detail, here are some helpful links: Hosting the Archangels (Bellesprit Magazine) | My Experience with Angel Hosting | An Angel on my Sofa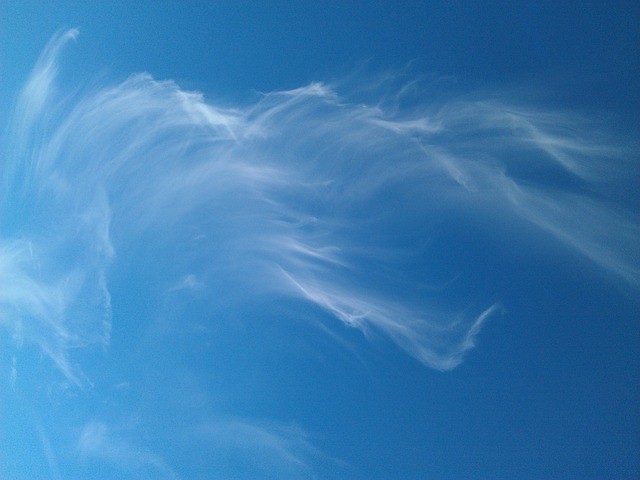 Our Experience Hosting the Archangels
The Welcome
They were set to arrive at our home on March 31, 10.30 pm. I had my welcome ready for them. The ritual called for a white candle, an apple, a white flower, three wishes written and placed in a sealed envelope.
The candle is to be left lit the whole time the angels are at your home, but can be unlit when you go off to bed or to work. I chose to get a battery-operated candle for safety reasons. The 3 wishes I made were, per the ritual, one for Mother Earth, one for my family and one for myself. The white flower has to be natural, not artificial. I got three pretty carnations. The apple is to be left in the altar the whole 5 days. It's said to have special healing energy and you'll eat it at the end of 5 days. Here's what my altar looked like: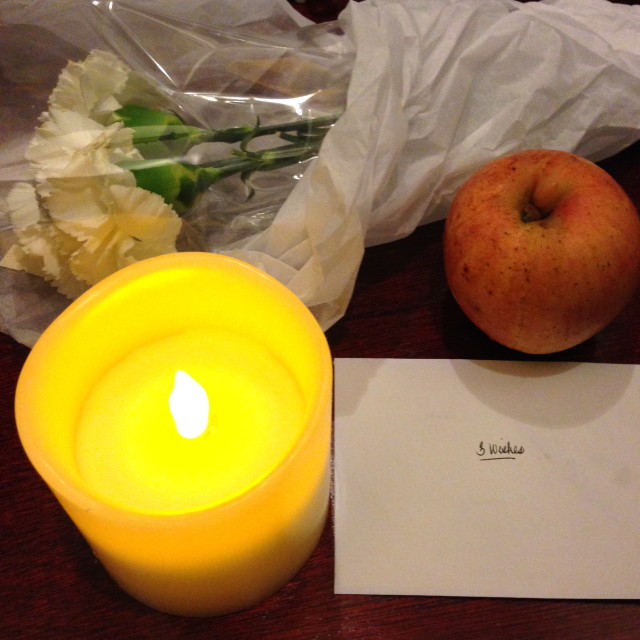 Welcoming the Archangels
On that Tuesday night at around 10.40 (I apologized to the angels for being late!), my Mom, my husband, my son and I stood at the porch and said a welcome prayer. There's a prayer you can follow (see it in the link above) or you can say one straight from your heart. I did a combination. Then we opened the door and welcomed the angels in.
Note: There are no physical angels walking into your home.
But they bring with them blessings and goodness!
Taking the Angels with You
Through the 5 days, the angels will be at your home. You can talk to them, meditate with them, ask them questions. My friend said you could even take them with you wherever you went (just declare it). So that's what we did! When we went swimming, I simply said out loud, "Come on angels! Come with us!" Or when my Mom went somewhere else, she declared Metatron and Raphael to come with her. I asked Angel Gabriel to come with me to work. We were all a little giddy about this thing we were doing since we've never done something like this, but we all trusted in it. I grew up believing in angels, so thought this was a great way to honor them.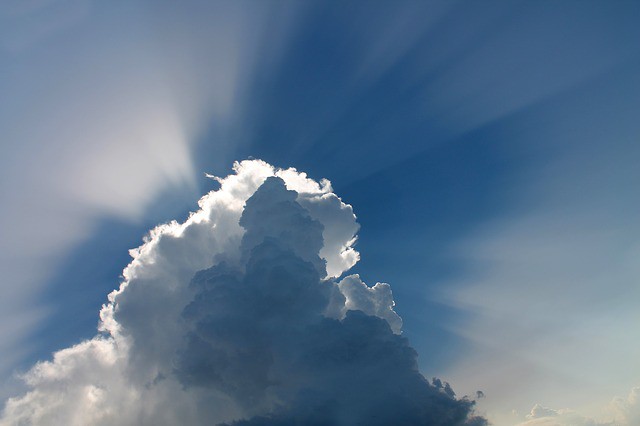 My Personal Experience
I experienced three highlights during the five days. The first was that I slept more.  "It's like they know you need it," my friend said, when I told her about it. For perspective, I stay up late a lot. It also happened to be Holy Week last week, so I could stay up as late as I wanted to given that there were non-working holidays. Typically, I would take advantage of these no-work-the-next-day moments by sleeping at 2-3 am just reading, playing iPhone games, or surfing the net. I don't nap either, but I napped for two days.
Okay, okay, you must've been just plain tired, you may be thinking. That's what I was thinking too. But I knew that there was goodness nudging me to nurture my body better, and I have been lacking on a lot of sleep the past weeks due to work. Through the 5 days, I slept longer. I slept more. I slept better.
The second highlight was Angel Gabriel helping me at work. I prayed to Angel Gabriel for clarity of mind, given that he specializes (is that the term?) in communication. There was a point I wanted to make during a meeting and I couldn't phrase it properly. After sending out a silent prayer of help, I was able to form my statement clearly and cohesively. Thanks for the help, Gabriel!
Finally, the third highlight was receiving advice while praying. I hadn't allotted quiet time with the angels during the 5 days. On their last night, I said a prayer, sharing a problem I was having. It was bugging me for some time and felt heavy in my chest. I believe that you get answers when you listen to your heart. I got an answer right before I sent them off on their last night. It was a form of advice and a reminder of a journey I've been on the past year. I won't share the problem since it's private, but I'll share the two words I got as answers from them: Wholehearted Strength. After this, I felt so much lighter. So. much. lighter.
The Send-Off
On the last day of hosting the archangels, I wrote down on a piece of paper the names and addresses of the 3 hosts I'll be sending the angels off to. Two of them are officemates who've accepted the hosting, and the other one is — me! A friend backed out at the last minute because she wouldn't be home on the day the angels would be arriving. My Mom and I loved hosting the archangels, so we decided to host them again!
At 10.30 pm of their last day, I went outside the home. Following the ritual, I carried my lit candle (now a real one, not the battery-operated one) and said a prayer of thanksgiving. Then I lit the piece of paper with the next hosts' details — this is said to pass their names "into the ethers" and to the Archangels along with the addresses where the Angels will be going to next (after 5 days of rest).
Then I burned the enveloped with my wishes in it. This will put the wishes into action. Per the ritual, I took the ashes and threw them into a stream of water. Since we don't live near a river, I threw them into the sink (also acceptable as the water goes back to Mother Earth).
Then I ate the apple, which would now contain healing energy. I placed the white flowers in the garden, where it would be recycled in a natural way.
Believe in Goodness
Are there really angels? I believe so. I've been wondering if the three highlights I cited above are solely because I was more conscious about what I was feeling at the moment. I was being mindful, I was being present, I was being more self-aware. You know what? I accept that. If the positive experiences I've been having are because I've been more mindful, then well and good. But I also believe that goodness was present during those moments. Love was. If the angels were helping me along, then thank you dear Archangels! I believe in angels. I believe in their love. I believe in goodness.
I'm excited to host the archangels again.
If you're interested in hosting the archangels too, let me know! I'll be hosting them on April 11th and will be passing them on to three people. Tell me if you're interested in being on the hosts! It's a lovely experience!
(All images, except the altar picture, are from Pixabay)