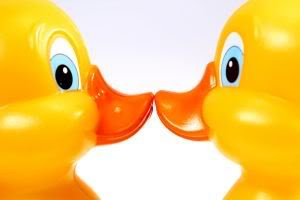 The game is easy! I will ask a question. The first person who comments will answer my question, and will leave a question for the next person to answer. This next person will answer that question, and leave a question for the next next person to answer. I am sure you get it!
To make things more fun, the questions have to reflect the chosen theme. For example, if the theme is HOBBIES, all questions should relate to that topic. What childhood hobby of yours do you wish you could go back to? Are your more inclined to have outdoor or indoor hobbies? As much as possible, let's not repeat the questions for added fun! You are welcome to play more than once.
Let's bring out the kid in us with our 66th weekend soiree!
The theme: TOYS
The question: What toy were you most fond of when you were a kid?