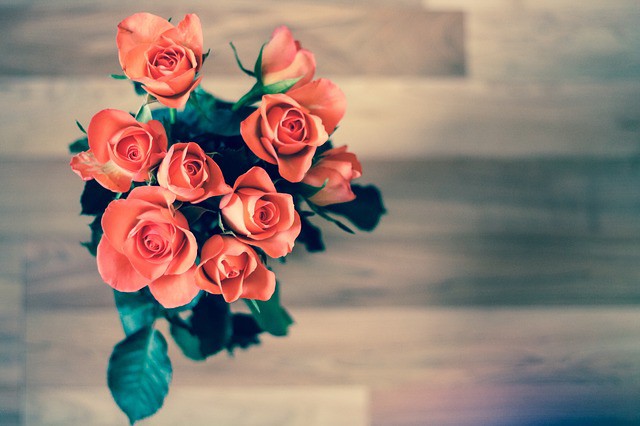 Just a post to say that I'm still here. When there's a long pause in blogging, it's usually because of a blogging burnout or having no time to blog. It's been a combination of both for me. It's a good thing, really, but I do miss writing for the love of it.
A couple of old blog friends on Facebook shared how they missed the good ol' days of blogging. In our case that would be circa early to mid-2000s. Then it became quite commercialized. Microblogging became bigger. Then ye olde platform of the blog got left behind. It was quite sad because there were a lot of good stories told on that single platform. There still are good stories not, but you get them in more fragmented ways. Again, it's not a bad thing, but I miss the simplicity of how it was before.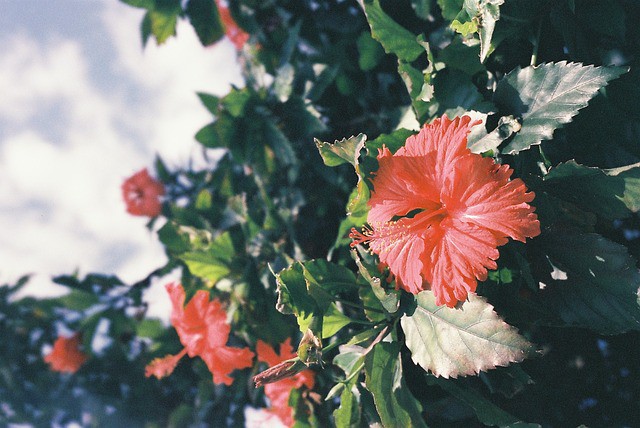 Add to that the call of being busy everyday. Schedules, work, home stuff, relationships. Writing for other websites also added to my blogging burnout. By the time I had time to write, I was too tired to tell my own stories on the blog.
So what am I saying? I'm saying that I will write again soon. That I'm just here, gathering momentum. There are a lot of stories to tell. I will be writing, blogging, about them again soon. <3