When my husband and I used to live in a condo, one of my big concerns was cleaning. I struggle with dusting and mopping and all — I'd take washing a whole pile of dishes ANY DAY over scrubbing floors. So our condo was a little dusty and occasionally clean. Haha. A friend of mine recently put up up this Condo Cleaning service — it's called Home Clean Home. Loving the name AND the services!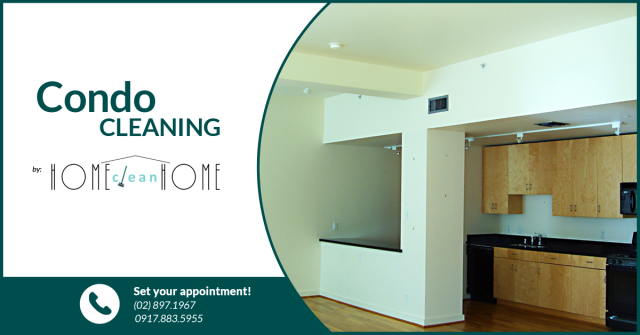 They focus their condo cleaning services in the Makati and BGC areas. But if you schedule in advance, they can also go to Eastwood and other condo/home areas.
One feature I like is that Home Clean Home has an all female staff. So for women who live alone — that's an added safety feature, right!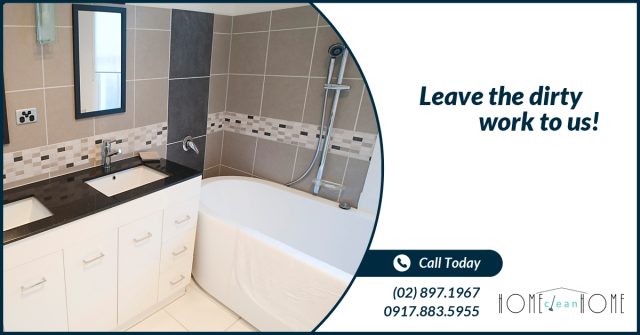 Home Clean Home's working hours are within condo servicing hours — so that would usually be 8 am to 5 pm everyday of the week. Yes, they work on weekends too! They can start earlier and later if the condo permits it.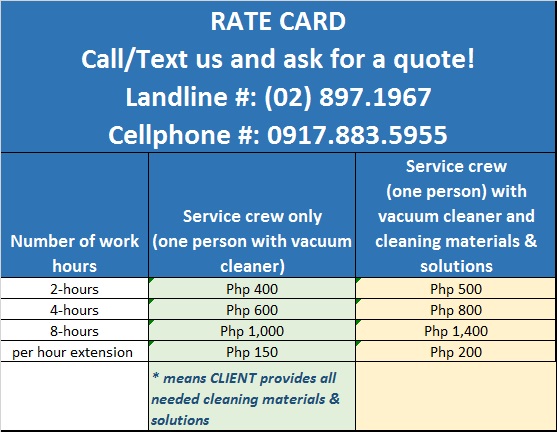 This is their rate card. I suggest though that you give them a call for a quote!
Payment is made after the service is complete. No need for downpayment. Just pay after the cleaning service.
Super awesome, right? I know a couple of friends who'd love to have this service. I think it's a big help for those who need those extra hands for condo cleaning, or for those who do want to clean but just don't have the time!
Here's their Facebook page if you'd like to add them up: https://www.facebook.com/HomeCleanHomePh. You can also reach them at: Landline #: (02) 897.1967, or Cellphone #: 0917.883.5955.
What a wonderful service! Here's to cleaner homes and cleaner condo living!